Aimlessing around town.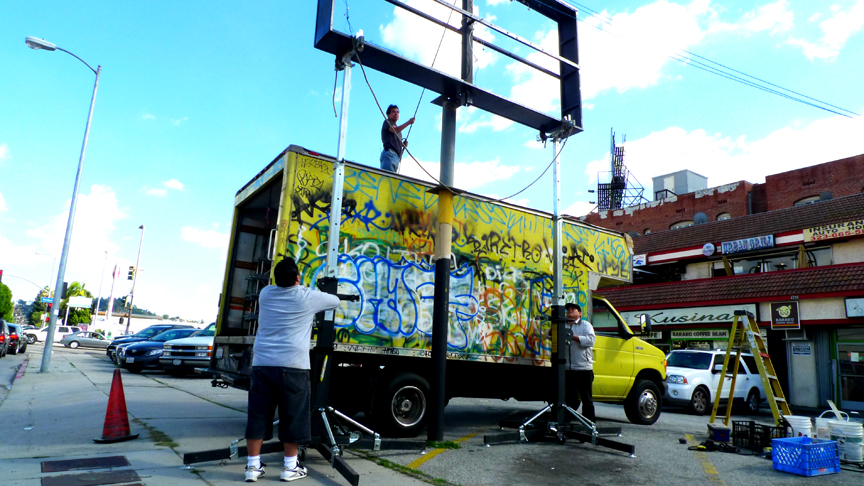 In Little Armenia i watched this crew of Mexicanos setting up a new light up sign. The whole operation was so bloody sketchy i had to stick around. Call and rent these bros. They aced it but the whole time it was a cliffhanger.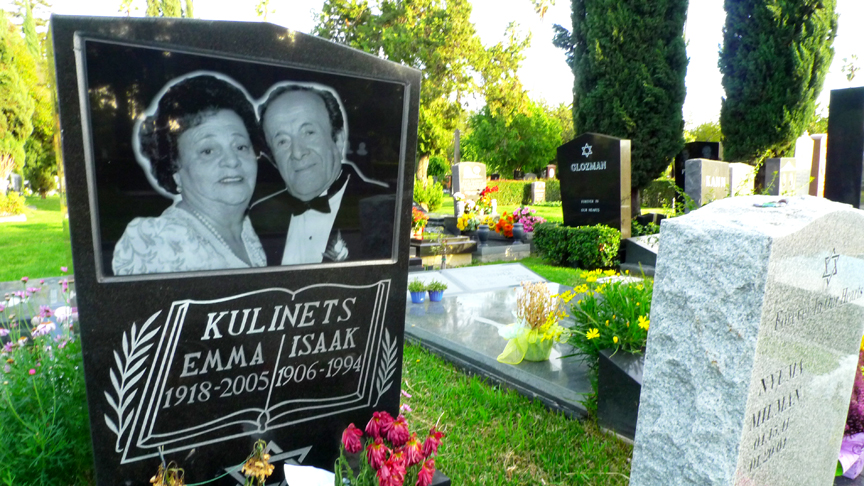 After i went to Hollywood Forever the famous cemetary located on Santa Monica blvd. Definately one of the most surreal graveyards i've seen.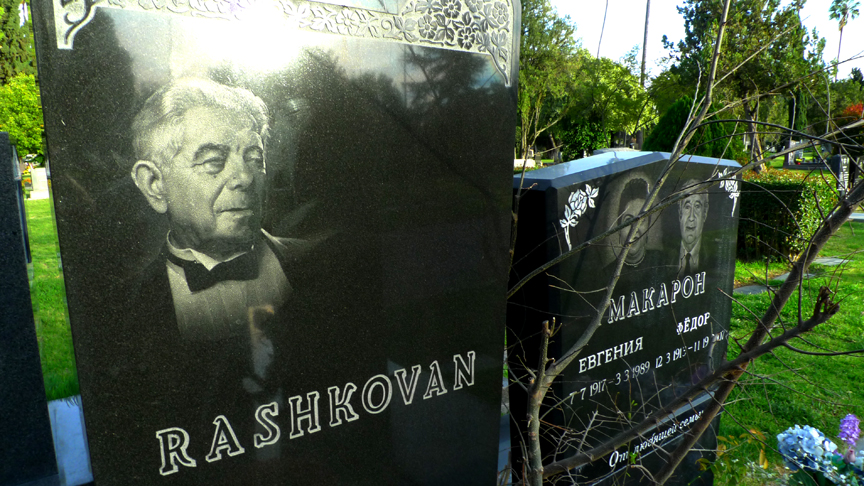 All the tombstones had the most incredible portraits brushed into the stone. I'd never seen this style before. The majority of the tombs were Russian and by jove they had thee best characters on the headstones.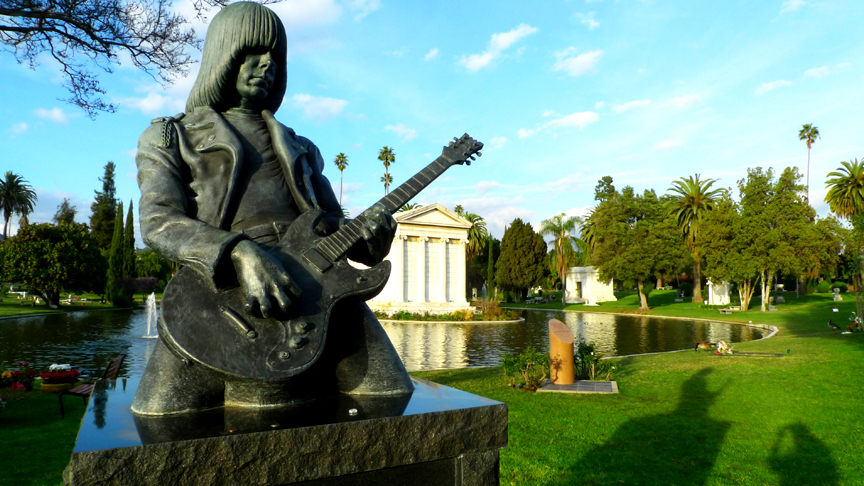 Speaking of characters. This mighty legend is buried here. Mr Johnny Ramone himself. Other famouso's include Cecil B. DeMille, Jayne Mansfield and Douglas Fairbanks
Some of the grave sites are in the beyond loaded section. The Hollywood elite lay here. Tinsle town's pharoahs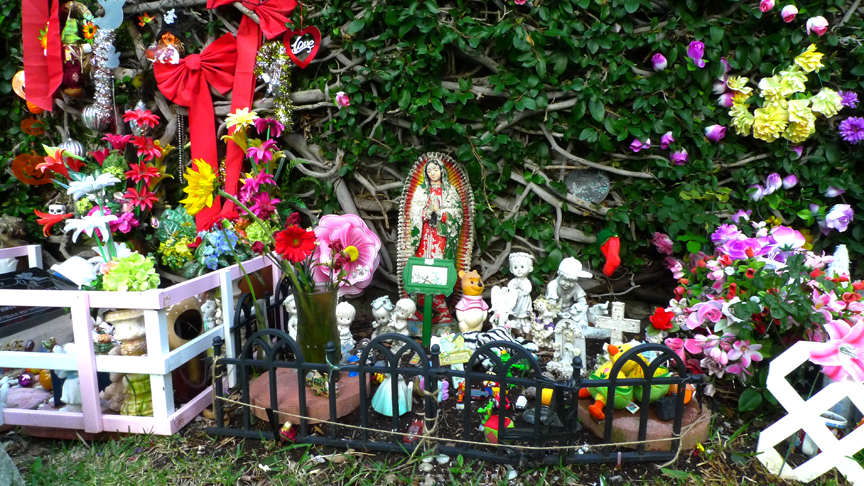 This is the saddest section. Theres a whole line of childrens graves. It was awful. No parent should have to bury their child. The entire wall was littered with stuffed animals, legos, toy trucks and dolls.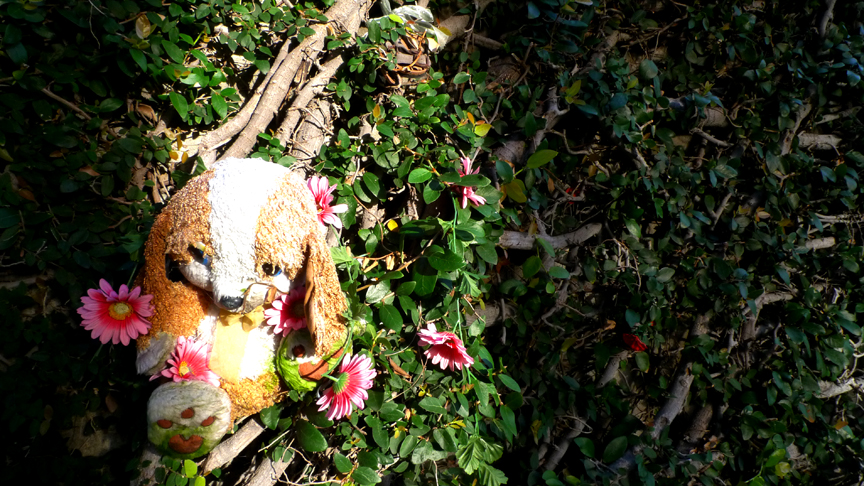 The stuffed animals looked so sad. From the tropical rains a few nights before , all the animals were still soaking wet and mouldy. I got all teary eyed.
This is probably the quietest place in all of Los Angeles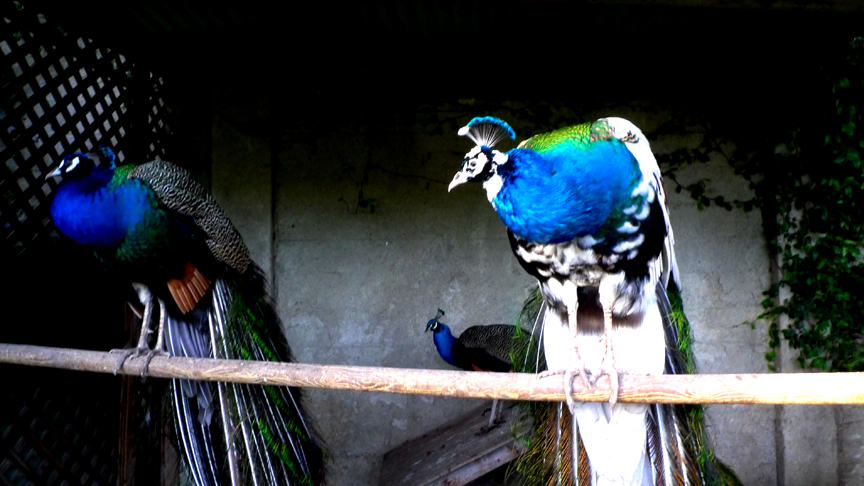 The peacocks that normally wander the grounds were all in the peacock hotel for the night. I guess it could be called the cockpit...aaah shucks that was a shitey joke....my brains are wrecked from nightime stuff.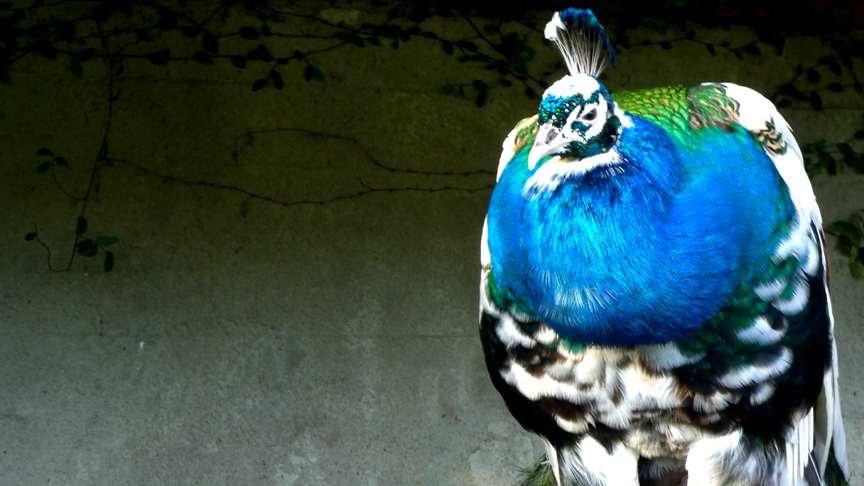 This fruity wee bugger was giving me the eyeball. He looked like a total dick.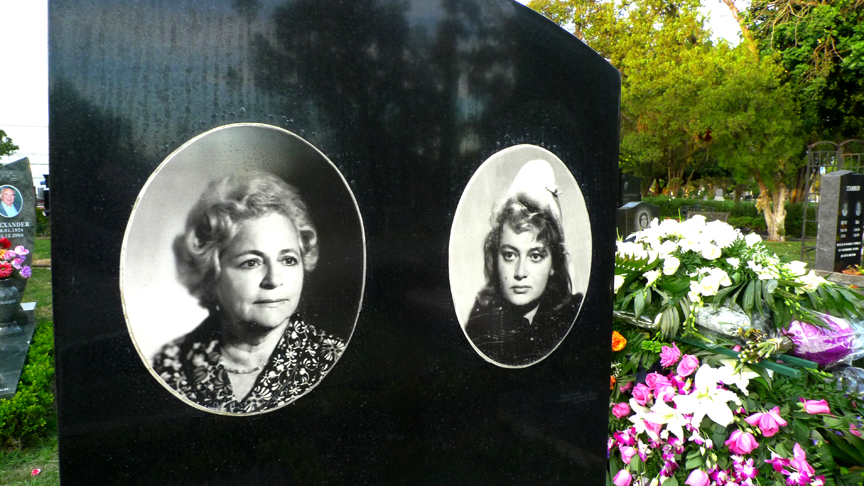 More soviet divas
Epic name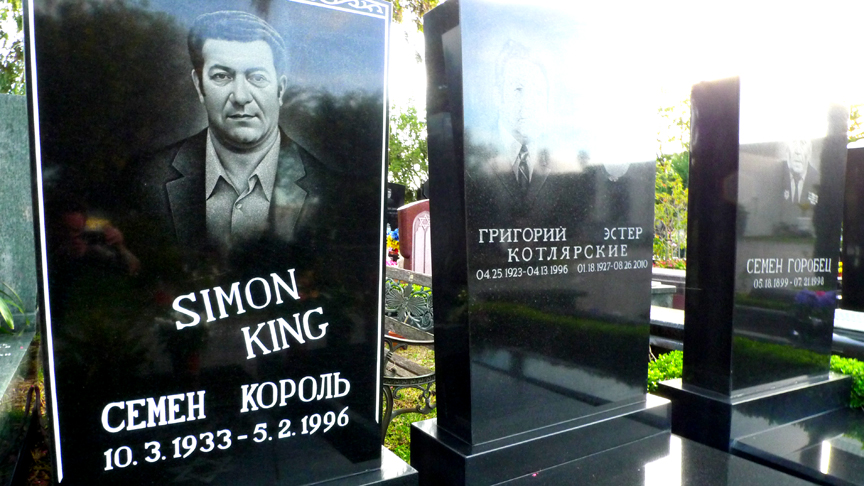 Russian goodfellas
Tucked away in the corner is the weirdest part. This is where all the Thai dies are........Christ ! The comedy on here is just pure abismal !! Thankfully this website is free.....I'd have asked for a full refund after the first issue.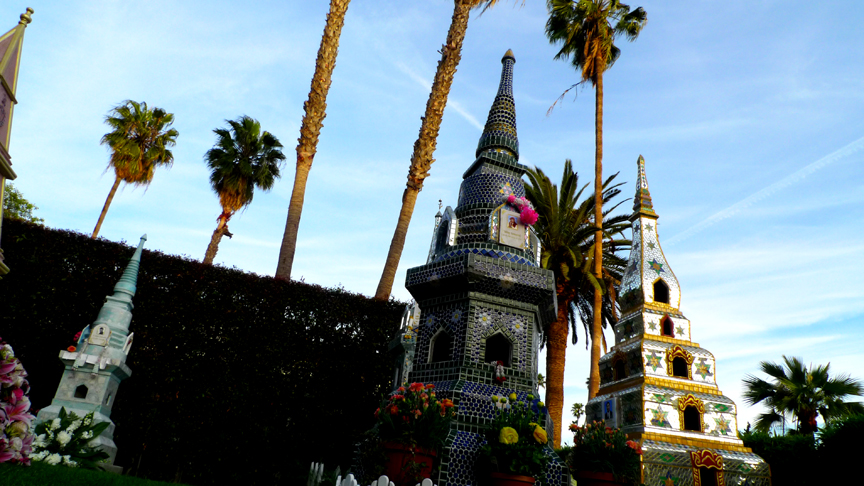 This is what i want when i die. The whole place looked like crazy golf meets Aladdin. I loved these wee temple of dooms. I want one.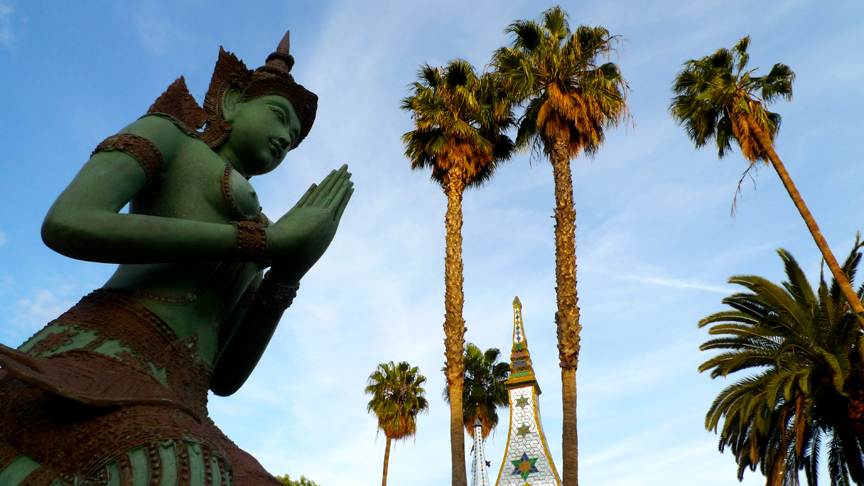 Prey for me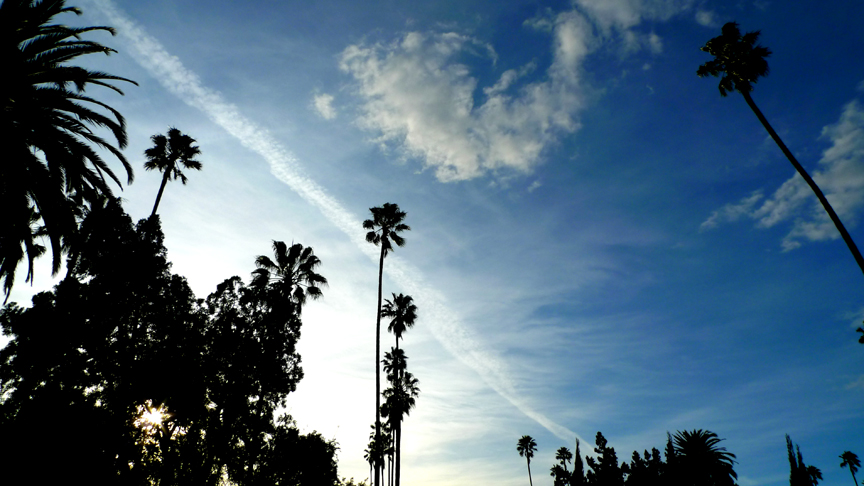 Hollywood Forever man !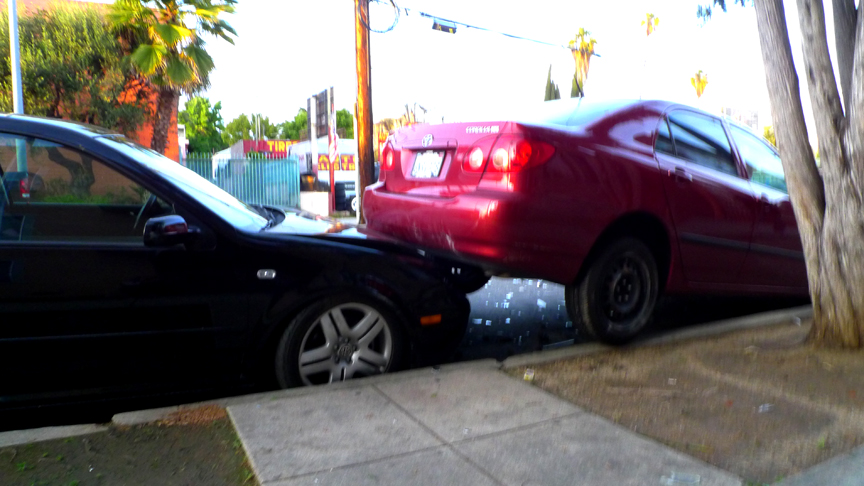 Parking in LA sucks. Here is a fine example of some ace parking rage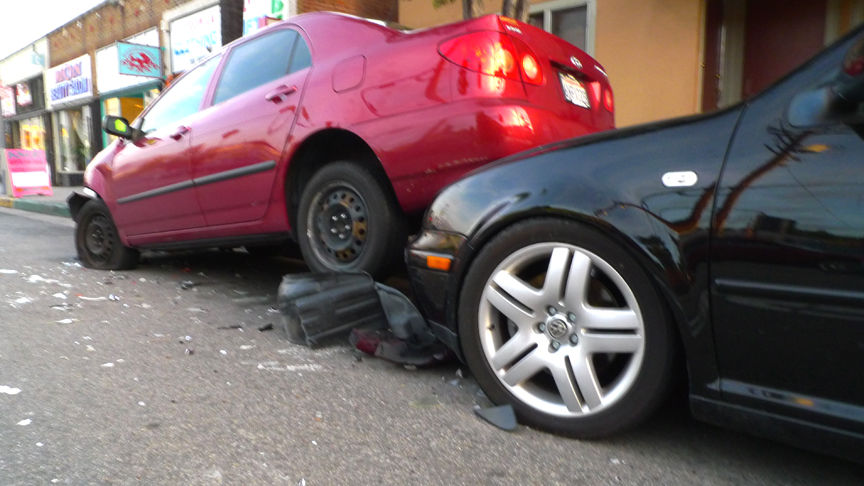 On the window of the red car was a hand written note in the scratchiest scribble saying PLEASE DO NOT TOW THESE CARS. THERE IS A CRIMINAL INVESTIGATION UNDERWAY.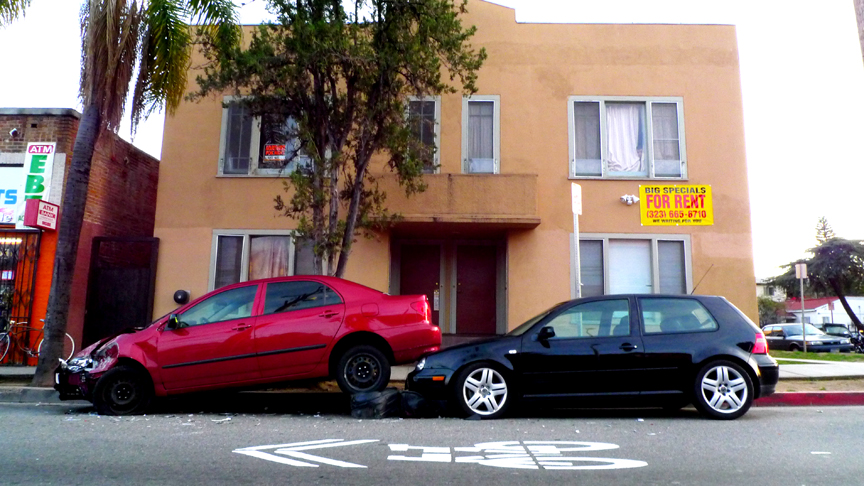 It's a bingo !!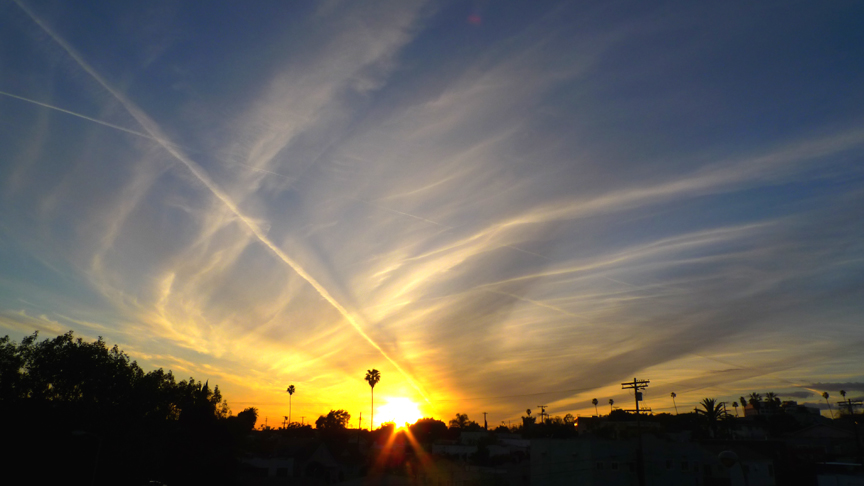 Empire of the Sun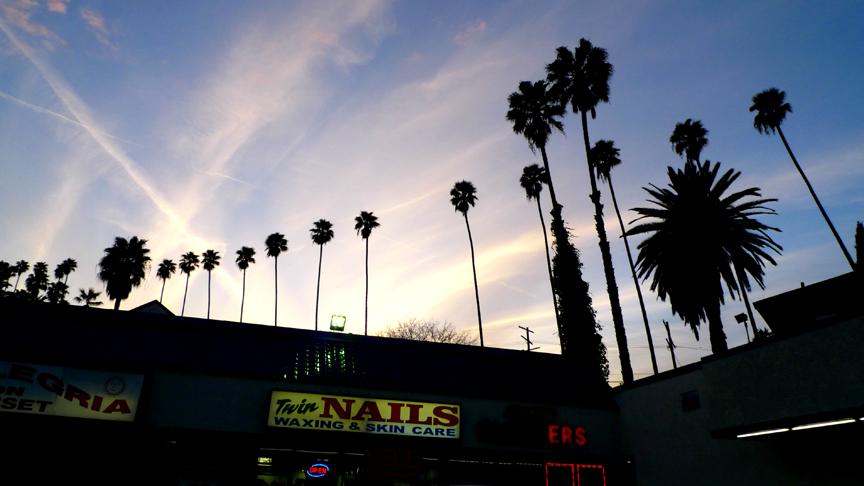 Cheerio everyone . Drive safe , Park safer ..........
Adios crazy streets