Having the Dogpound familia here from San Fran has been the best. Extended summertime blues...............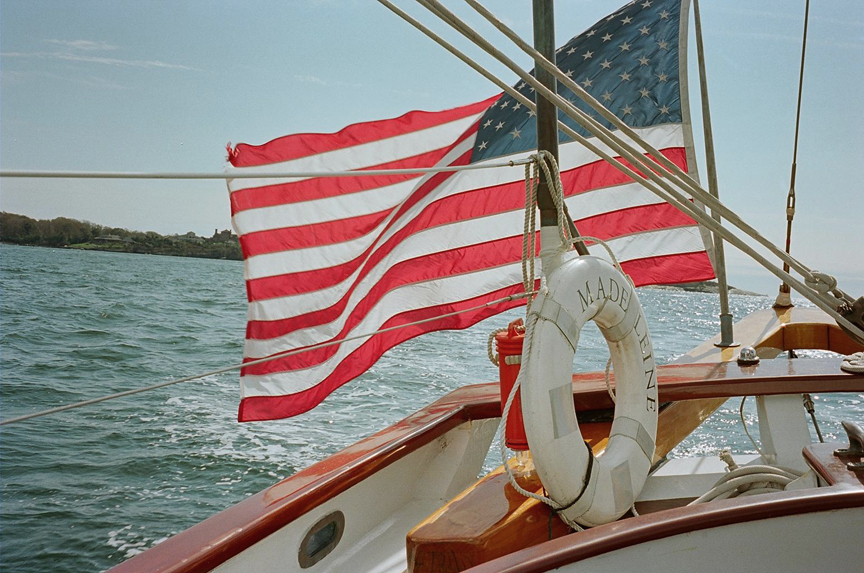 Took the gang out on the Madeline for a cruise around the bay. Huge thank yous to 100% Swede for the royal treatment. I got my buccaneer and my tourist on , all in one swift move.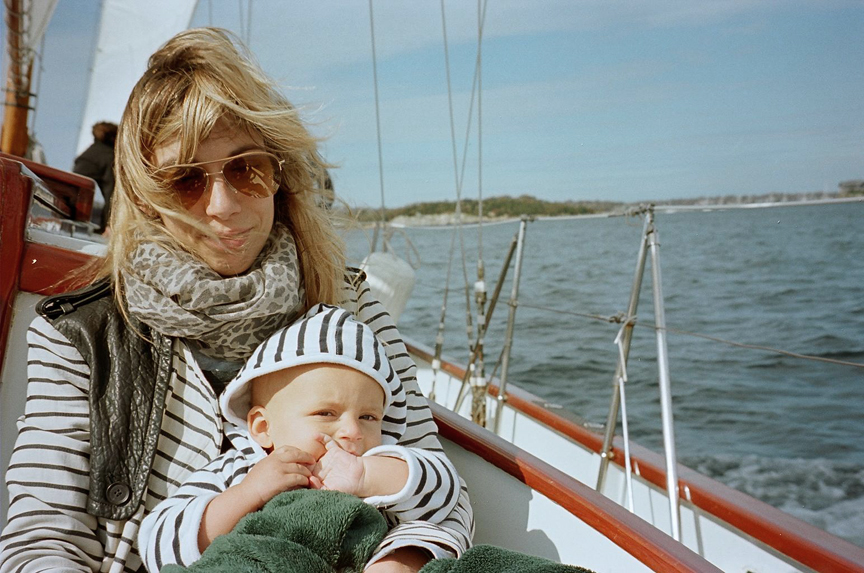 Life on the ocean is hungry work . Young buckaroo Nicko eats most of his fingers. Epic pirate stripe gear combos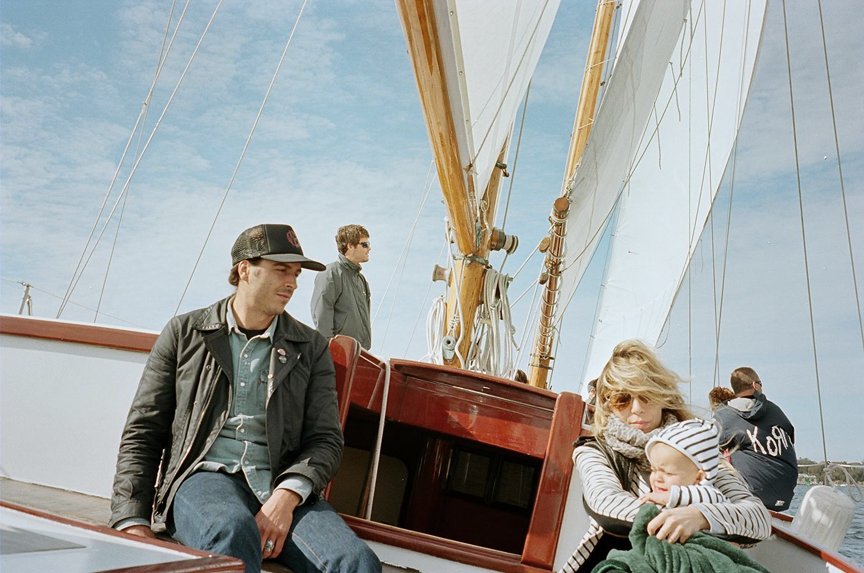 Dogpound crew . Notice the fantastic Korn adidas tour windbreaker on board. I wanted to ask the geezer about his jacket but he looked like a right jerko. Or maybe a statetrooper. He had that state cop shaped skull complete with the mirror oakley wrap arounds. Anyways Korn quite possibly might be the worst band on planet earth next to Dave Mathews.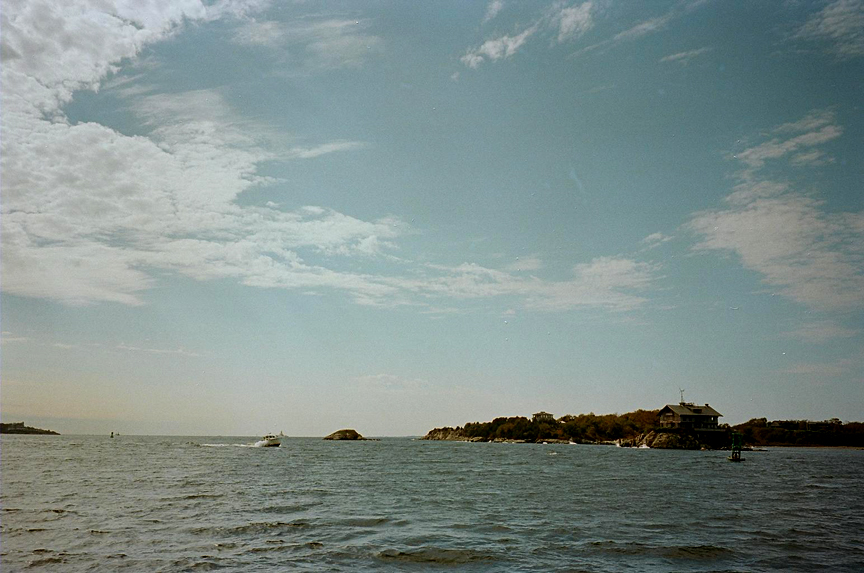 ClingStone and beyond
Smugglers , rum runners , scoundrels , dudes who like real hard druggos - hiring today !!
Jaydad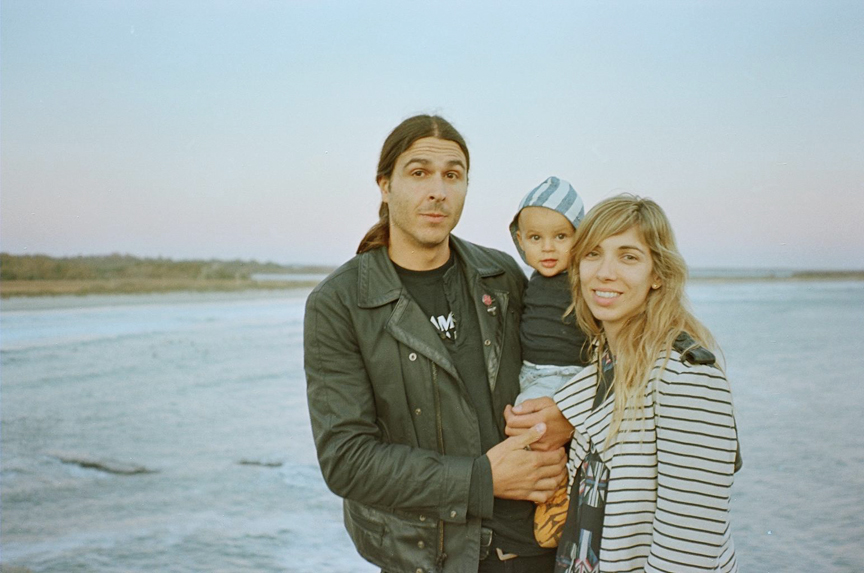 Phenominal family portrait at Purgatory Chasm ...........
See you in San Francisco soon guys !!