Bonjorno from hells paradise...........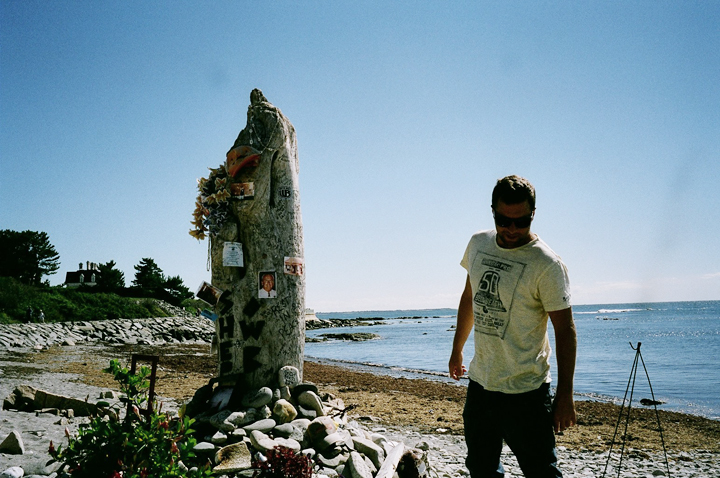 Johnny Jamestown showed up after being in darkest Indonesia for the past 10 months. He looked good considering his diet of curried fish head soup and a huge side of carbon monoxide poisoning. This laddie is very lucky to be alive. His tales of the far east were bananas. Welcome back manny !!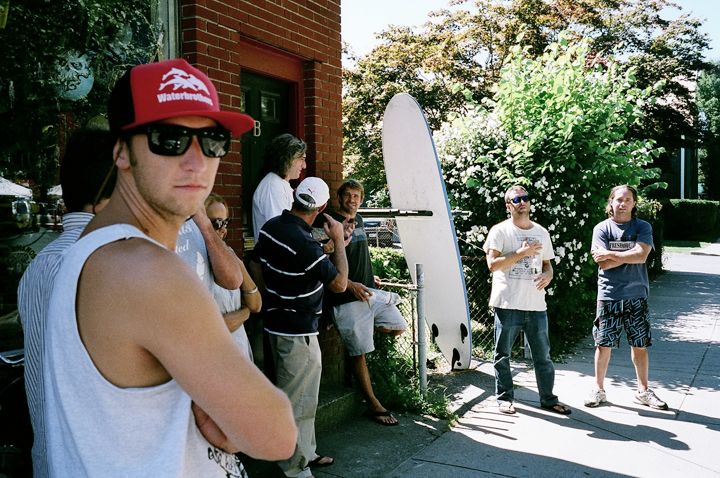 Patients and curiosity seekers from the surrounding villages walk miles and miles to the WaterBrother walk-in clinic to see Doctor Pope John Package. With all the hostility between the surf clans, business was booming today.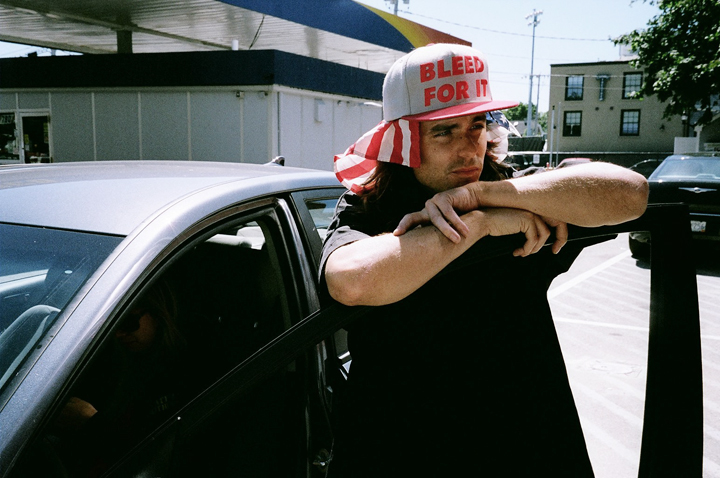 Eddie Rap Life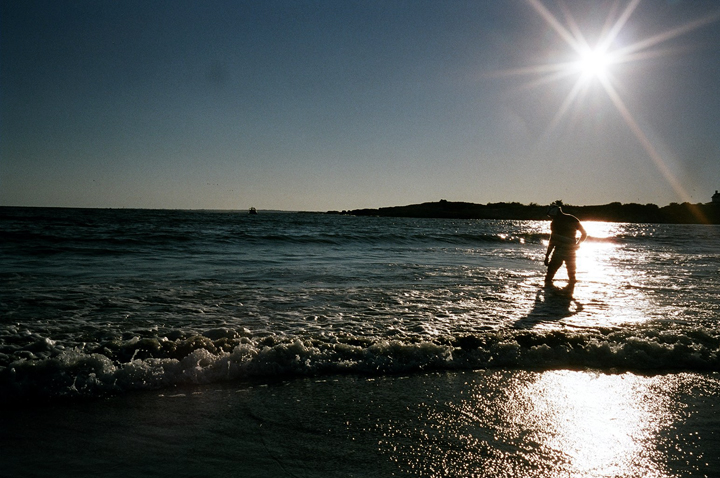 Bigfoot seen taking a wee dip at rejects.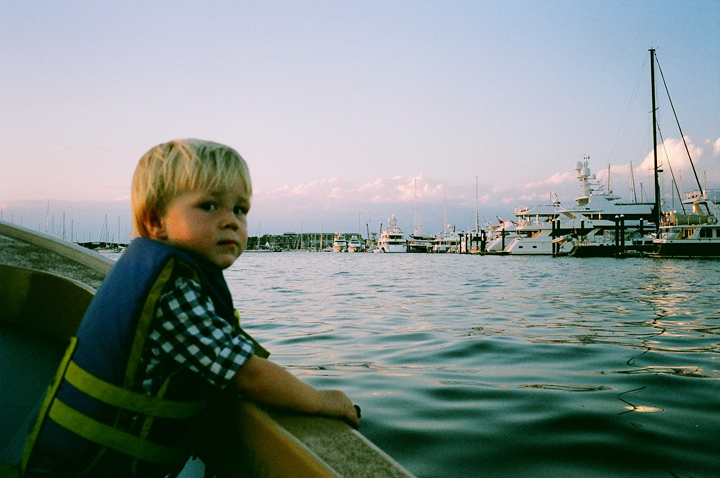 Afer work i took to the high seas with my godson Maru.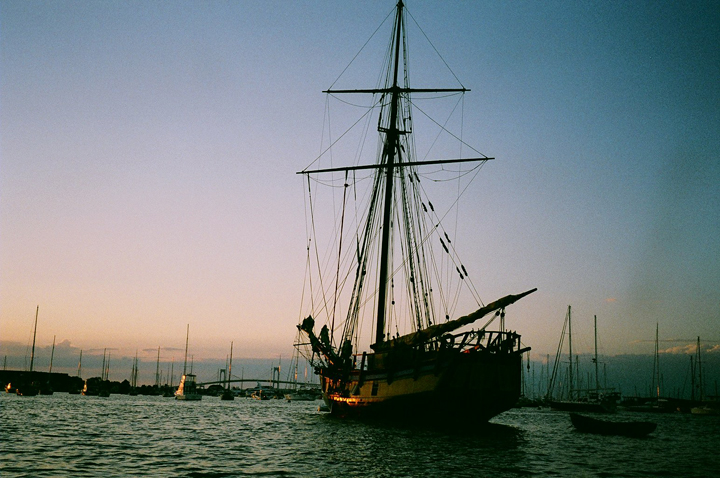 This pirate ship is run by yuppys. We considered blowing it up after dinner !!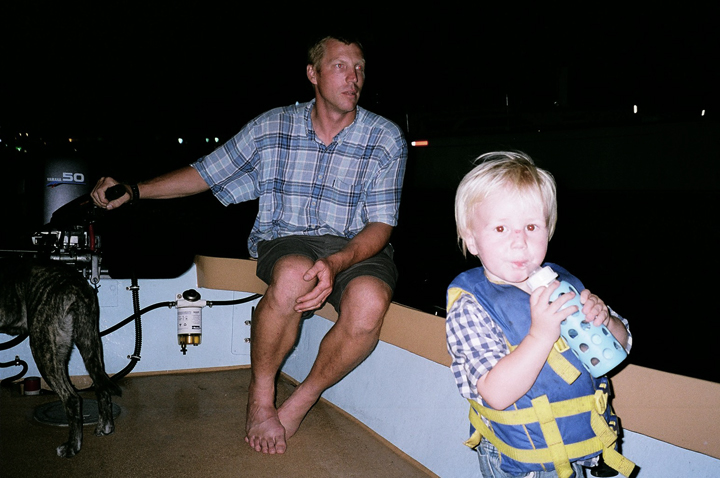 Yo ho ho and a bottle of warm milk as we blaze thru the harbour ........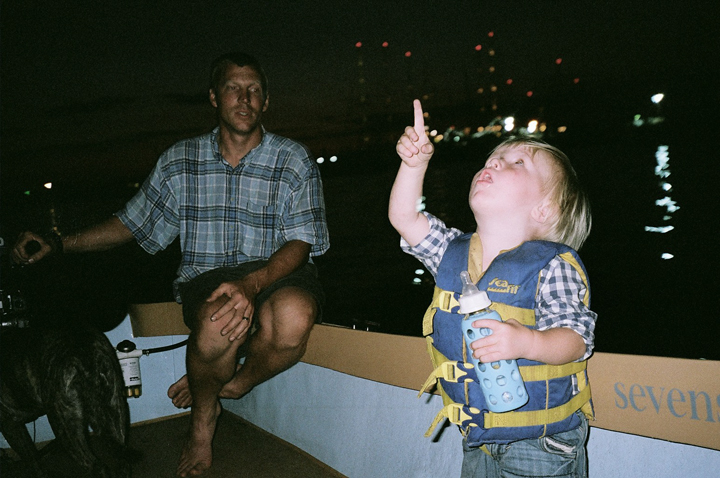 Maru spots the biggest ship to board. I held his bottle as he grabbed the rope ladder and the machine guns.
Somalians wanted . All ages apply with resumes. Must have own sword and grenade launcher.