Monday - Got kicked out of the first graveyard at around 9am. That might be a personal best !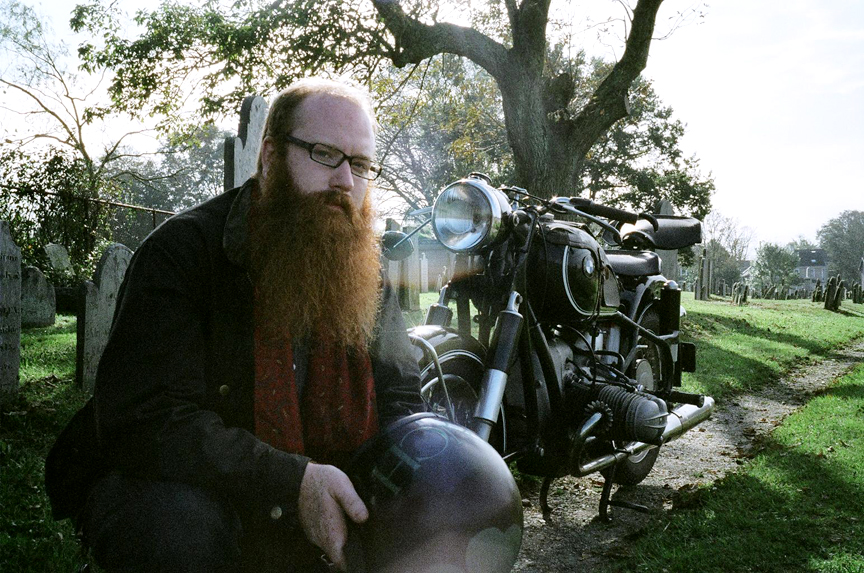 At graveyard number 2 shot some photos with Thomas Crown and his Bmw R69.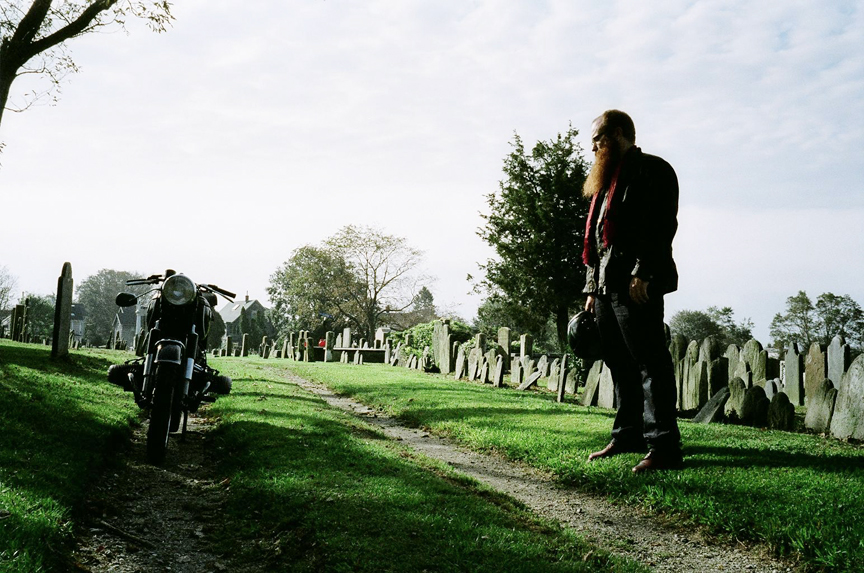 One man and his machine
Gimli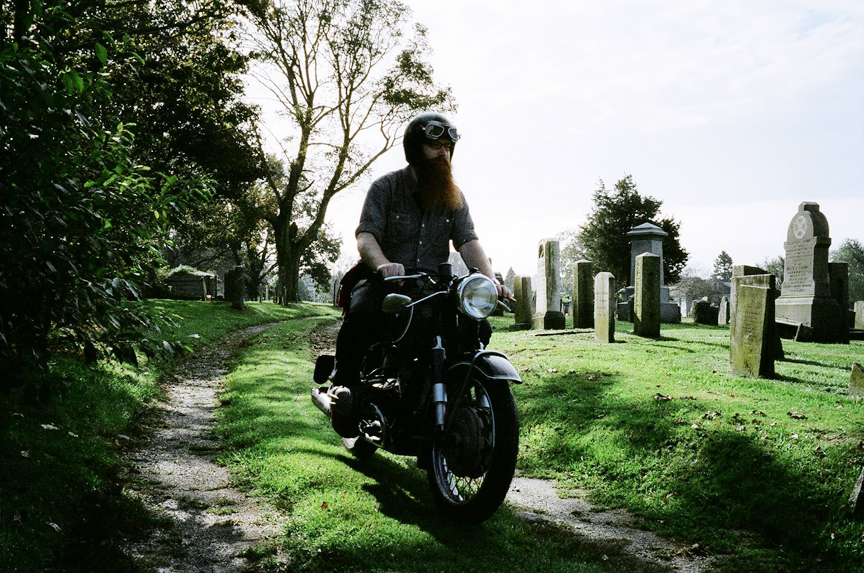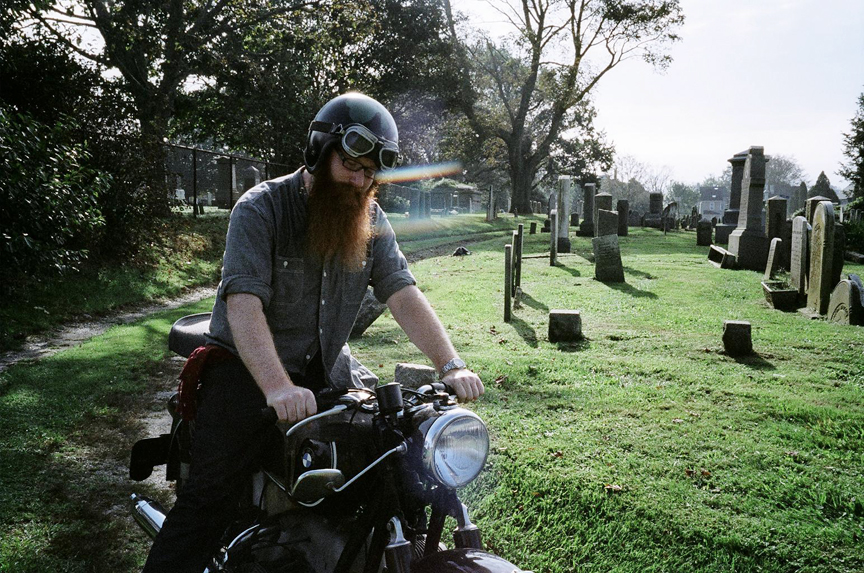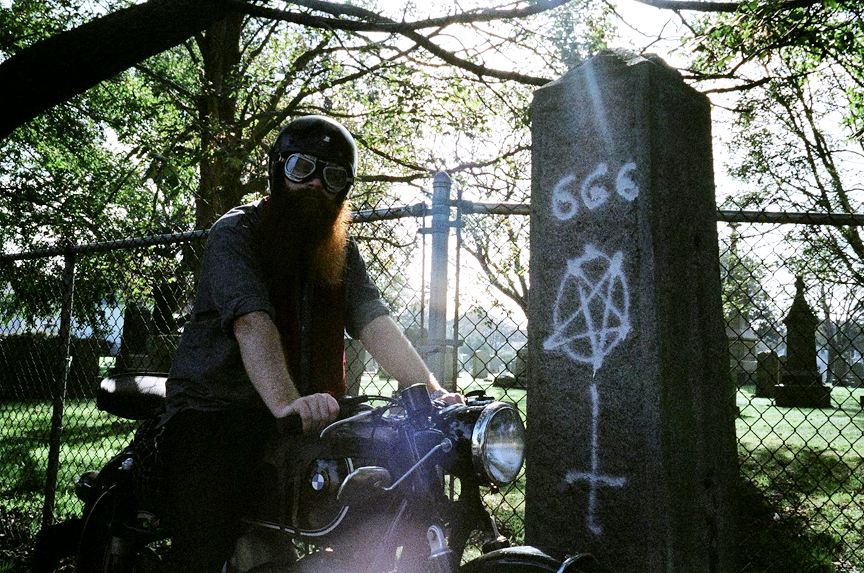 Devil's corner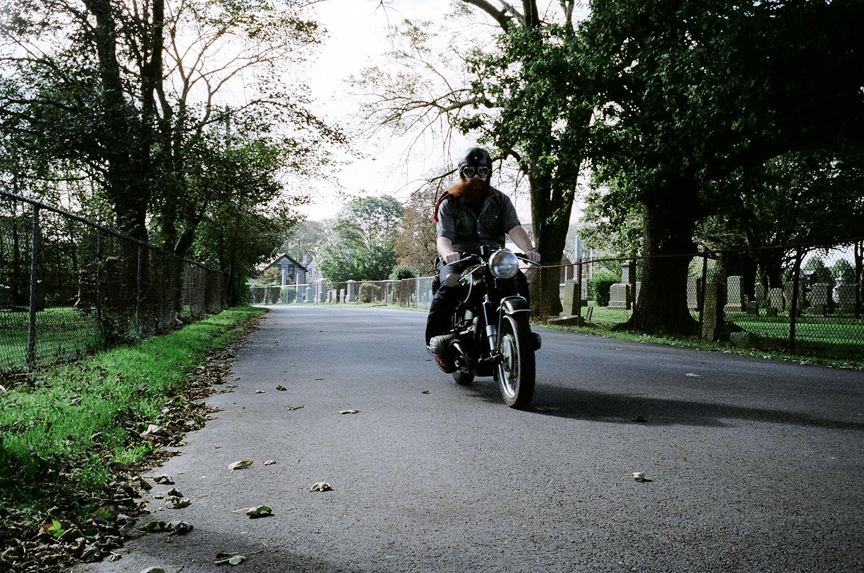 When the wind blows - his beard will rock !!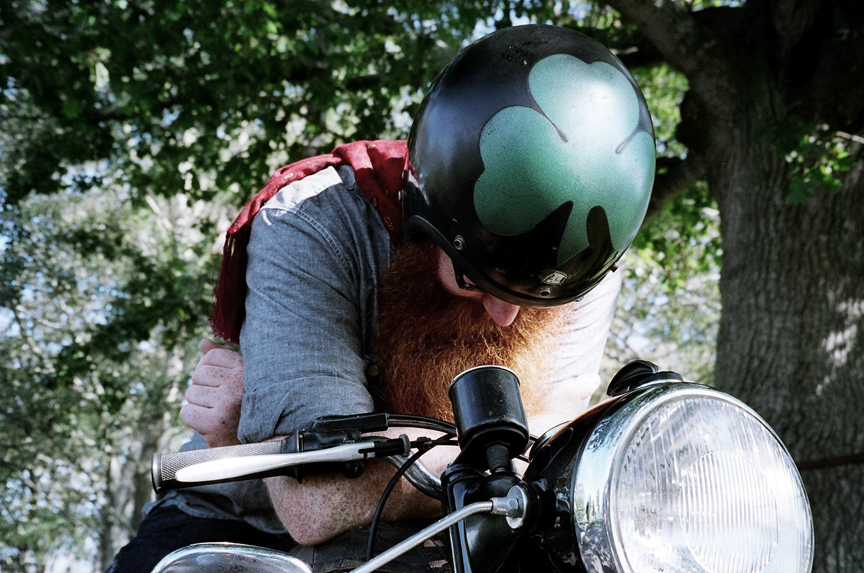 Lucky charms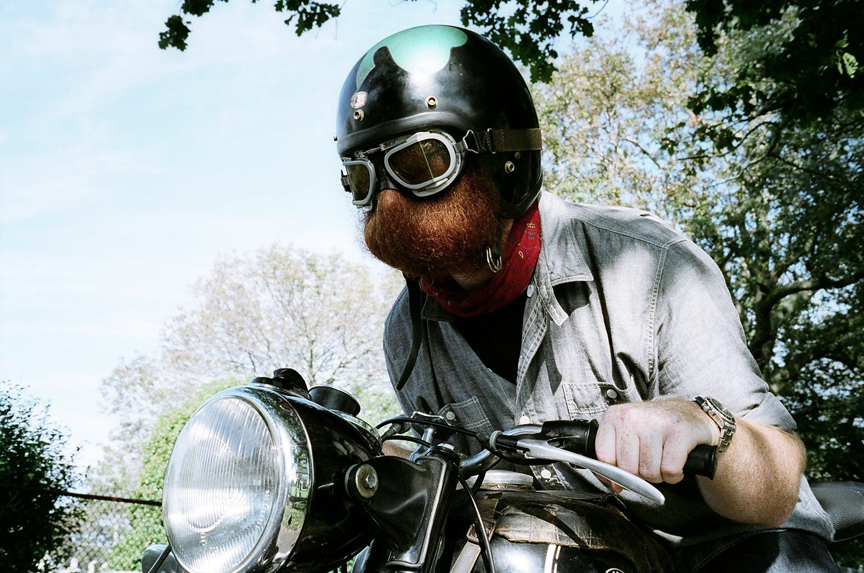 Winter race face
Note the type - I made it ginger to match the fantastic beard...........
Thanks to Major Tom for being a top shelf manolo.