Brooklyn wanderings
Went to the motorcycle garage. The owner had a new sign......."look it even rolls".... He was stoked. This place is amazing .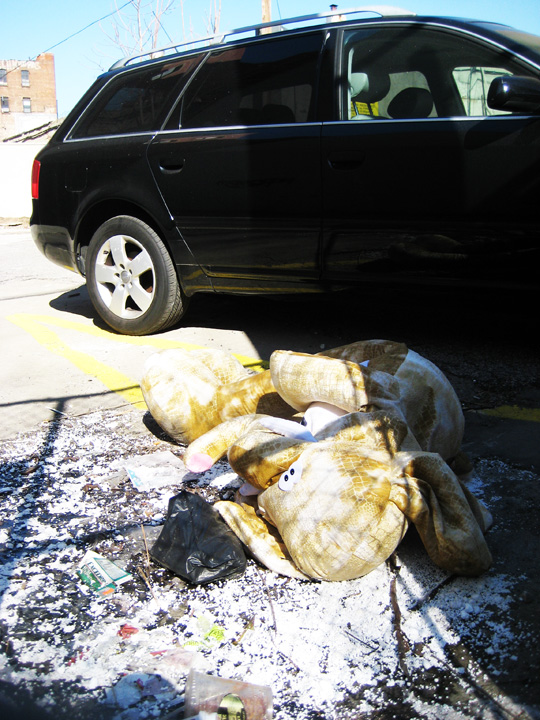 Sometimes New York knocks the stuffing out of you.....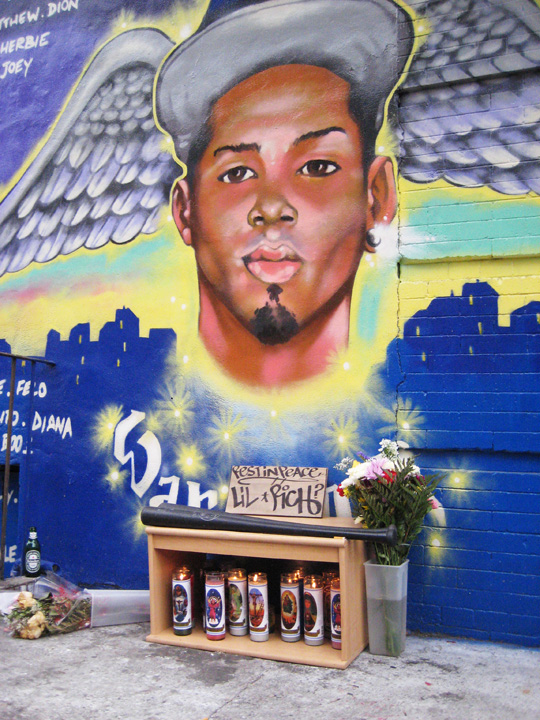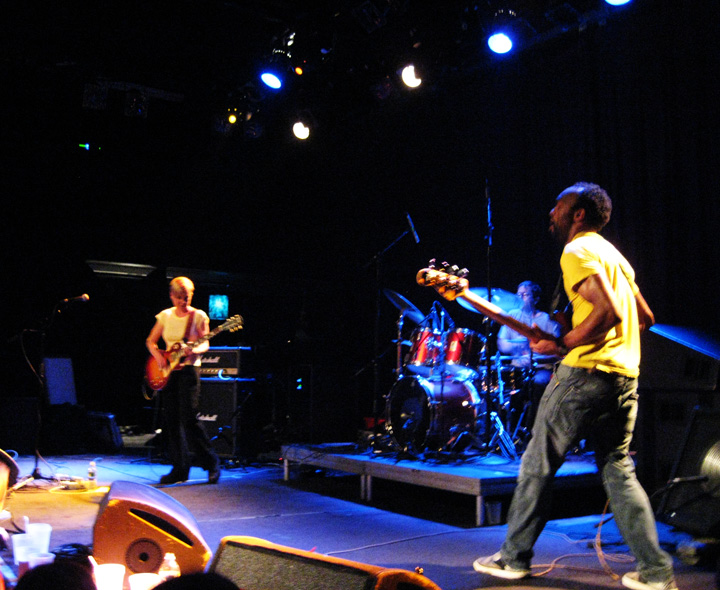 Throwing Muses reunion at Brooklyn Music Hall. My good friend Dave played a blistering set on drums. The dude has serious finesse backed up with driving power. He hits killer!!.