Heading into the Manhattans............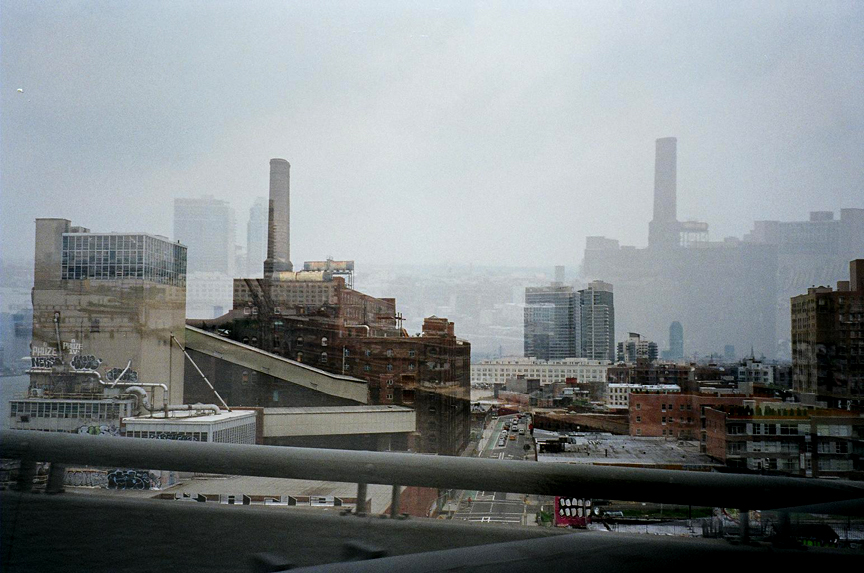 My camera developed heat stroke - double heat mirage of Brooklyn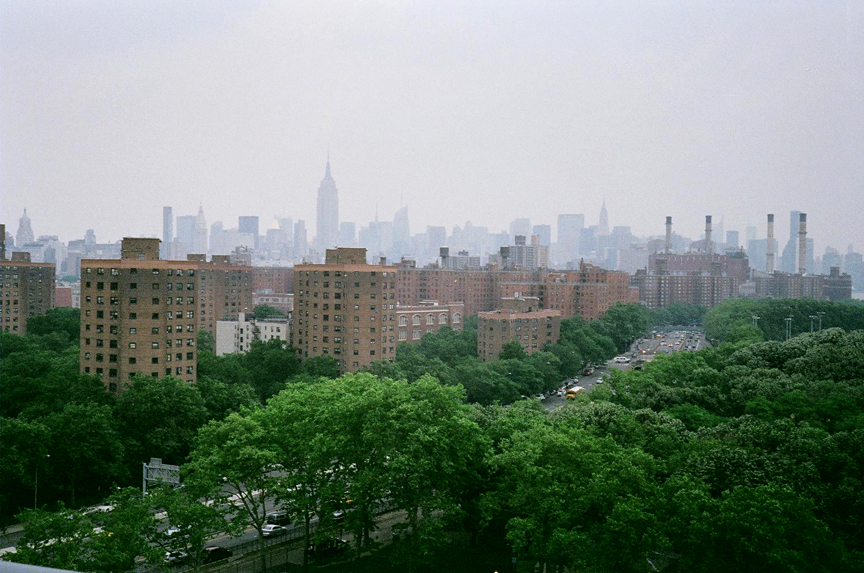 The city that never siestas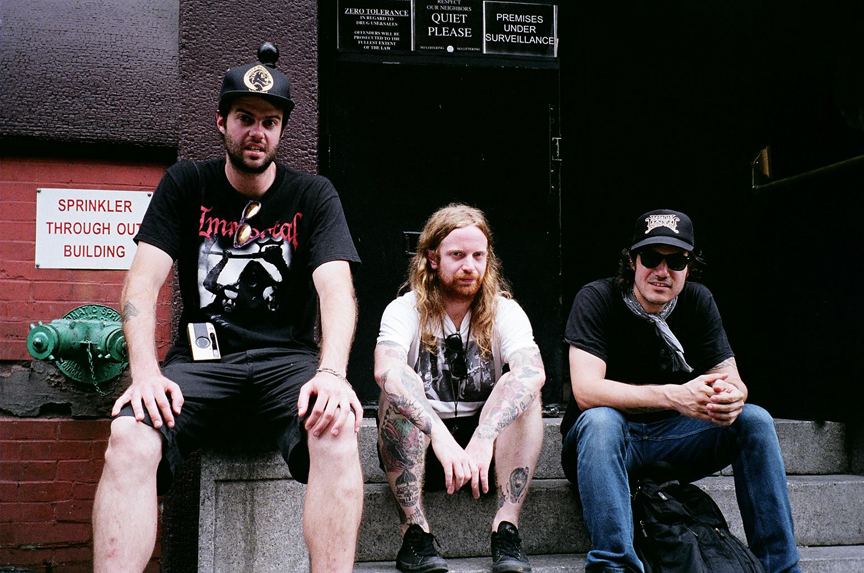 3 Wise mens - Manute Bol , Big Ben from London and Party Time .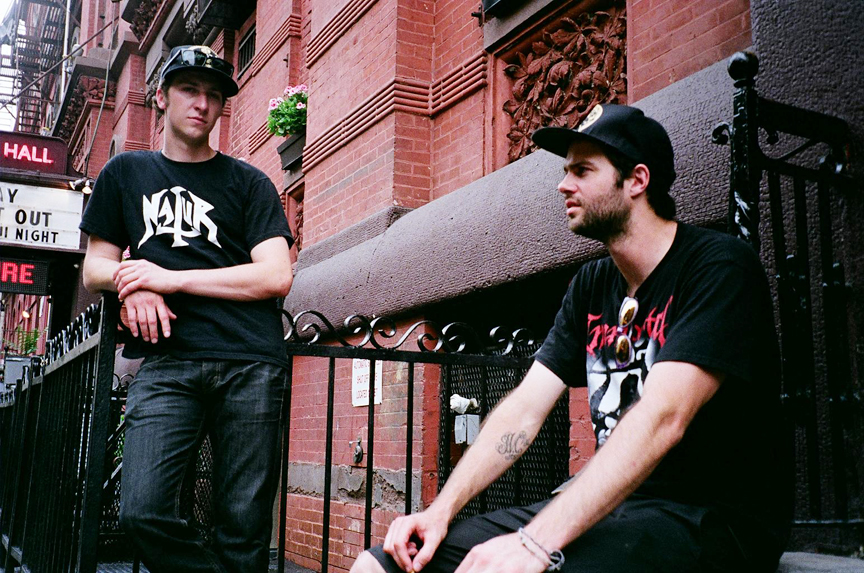 Coop on the stoop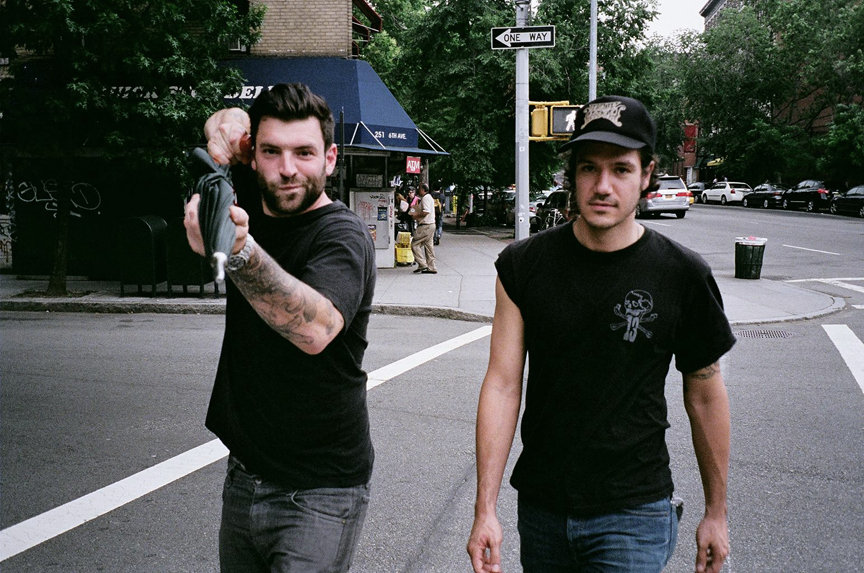 Hurricane prepared Champs and PT , crusin for beers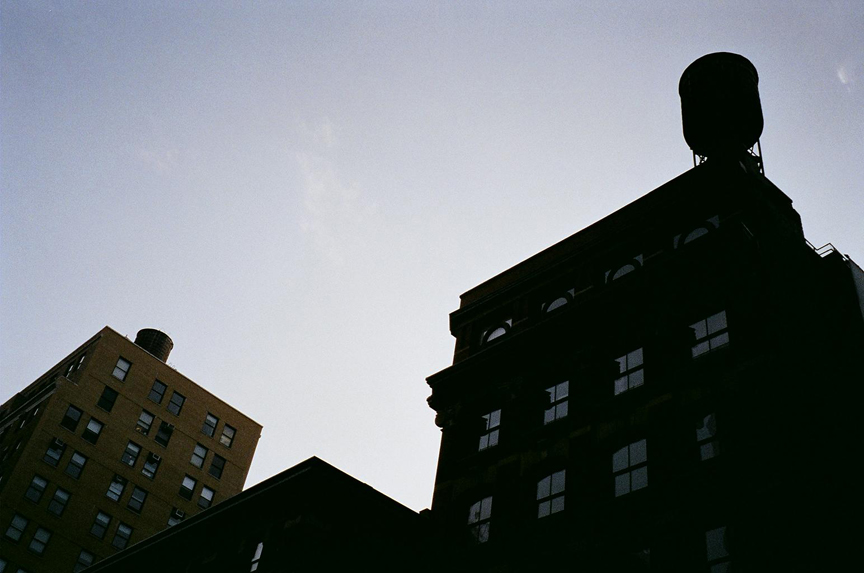 Slowly this day will end and the night will begin.............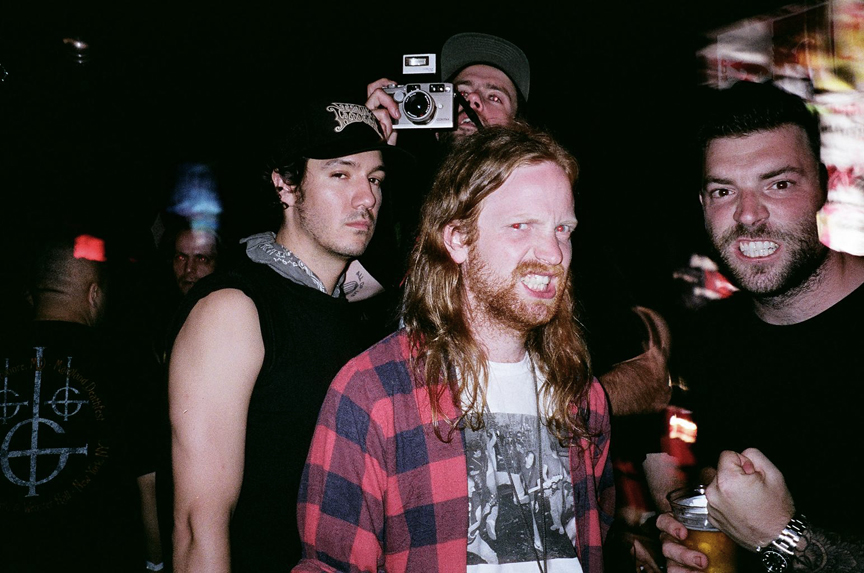 In the house of a 1000 beers ............. Gangwise were at 11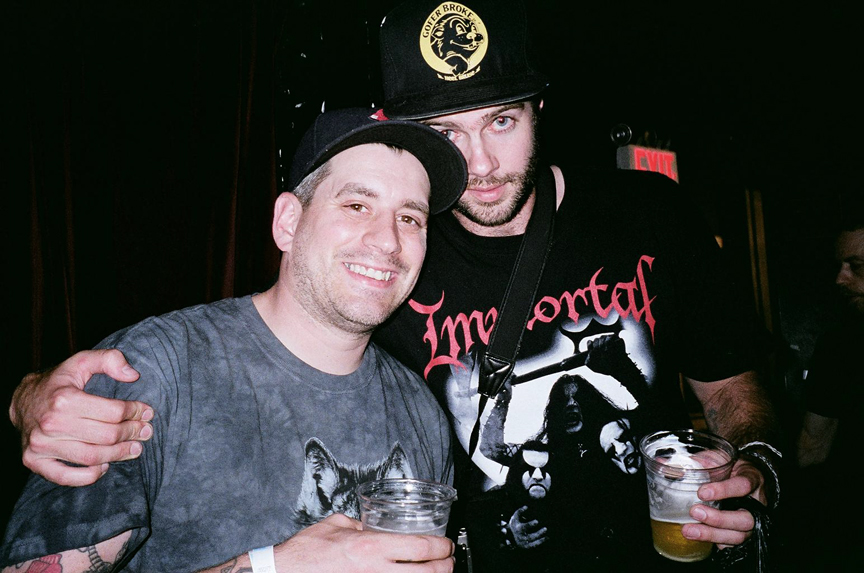 TFL reunions with Hon Bon Jovi and Manutos
Natur - live at Webster Hall June 1st 2011 .
Let the ground below open up and the fires from below scorch the earth aboves ..........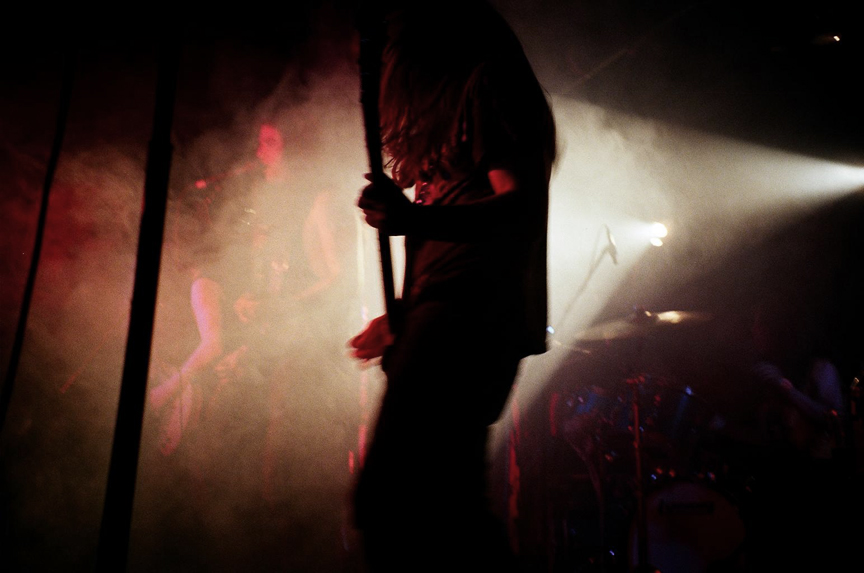 Natur are the green berets of metal - "first in last out" . Thundering set and a hail of riffages
Ghost are in the building and no one even knows it !!!!