Its hotter than Keith Richard's breath outside right now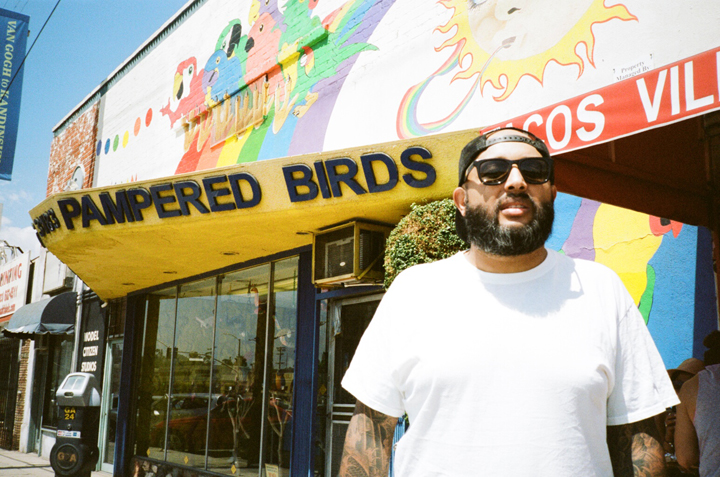 Ran into JimmyVideos outside the Pampered birds store. Always epic seeing this manny !!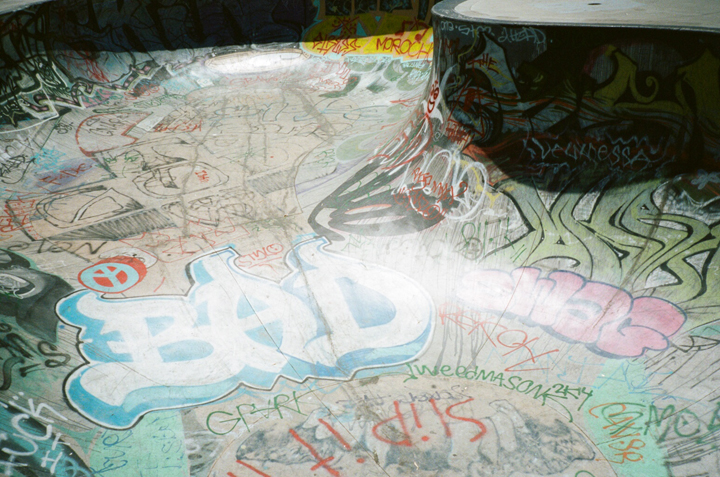 At Garvanza park in East La you could literally cook a turkey inside the bowl. Its a roaster out there lads !!
I'd trade love for a huge bag of ice cubes and a jarrito !!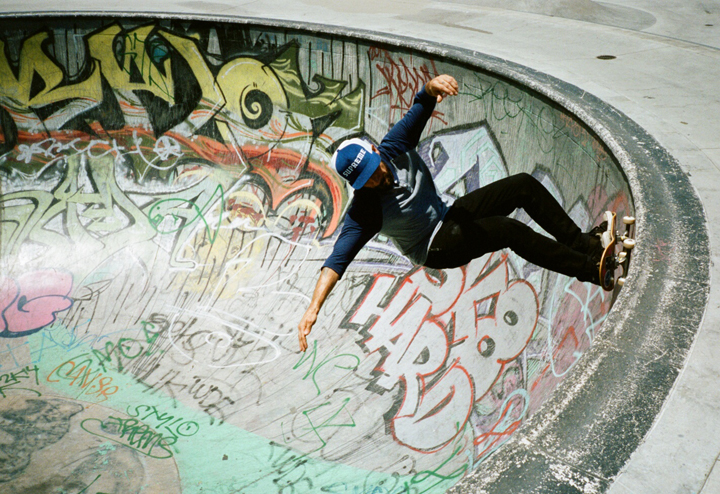 Mandreas boils up a epic grinder in trousers and a long sleeve !!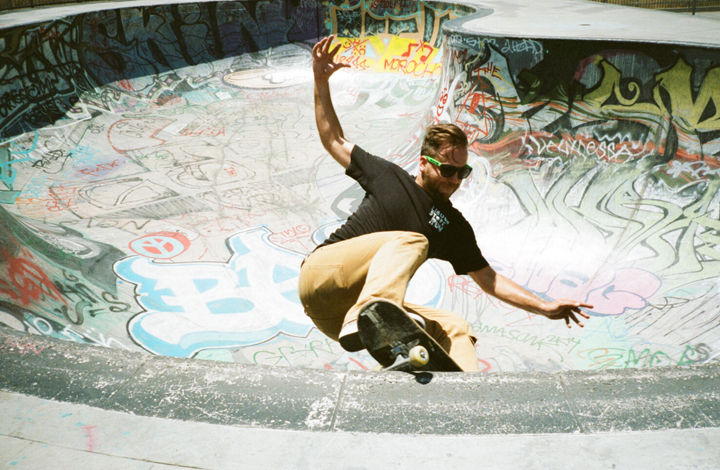 Mike Richards chops up a ton of veggies in the deep end for the human soup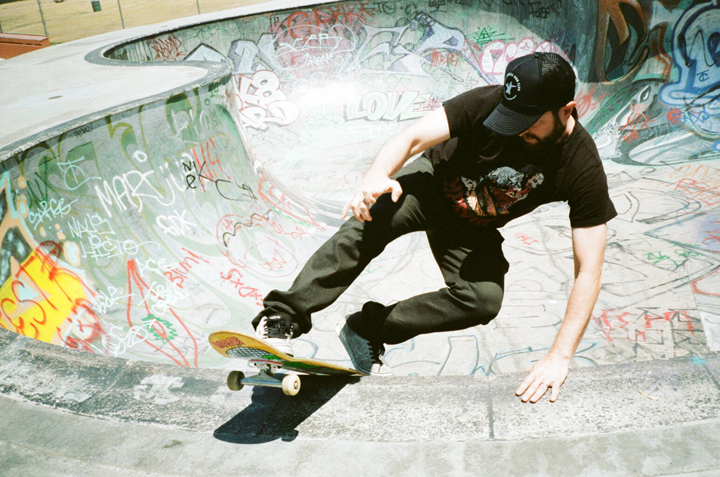 Top geezer Fos from Heroin skateboards lays out a spicy Vindaloo slider in the cement frying pan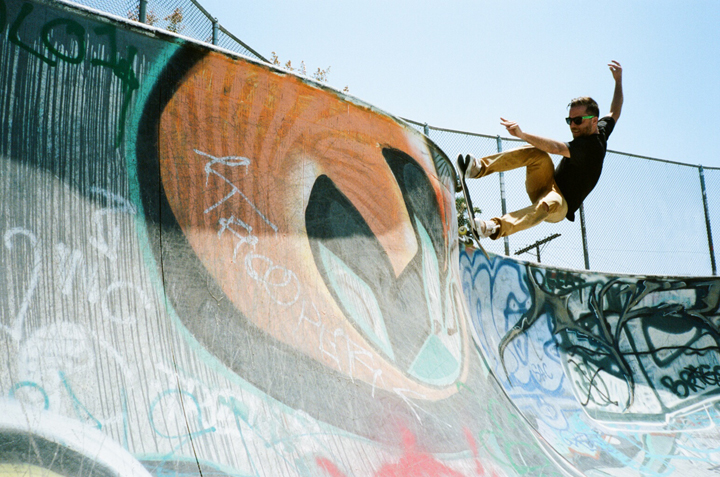 Mike slashes while i went to look for a knife so i could cut everyones pantaloons into short shorts !!
Heatstroke and the dihorreas was worth every second in the seering sunshines today !!!!