Laguna and San Juan Capistrano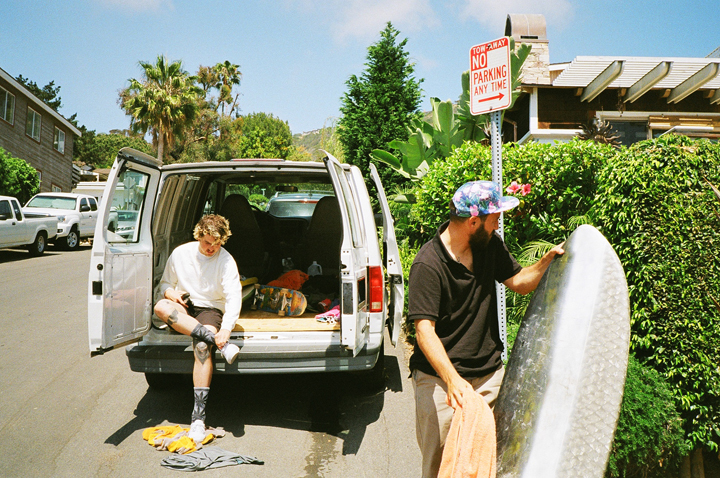 Roach and Bunker
Ninth street
Dream shacks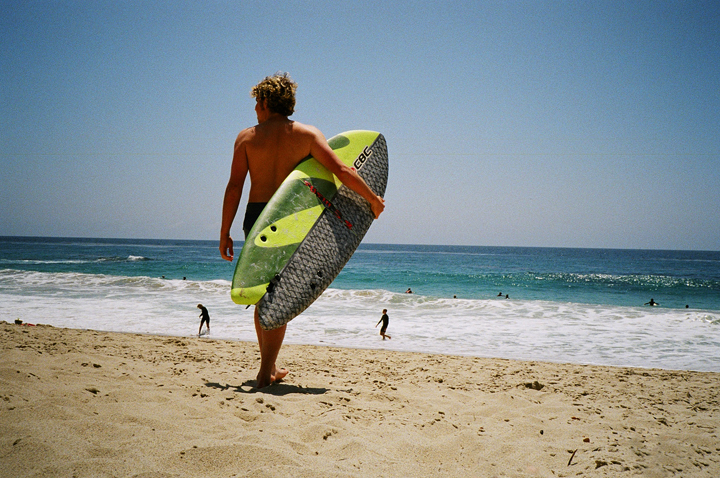 Cody Simmons son of Gene . Fully endorsed by Cosco and that Italian sub place that makes a mean meatball grinder .
The Outlaw Cody Wales in the fast lane.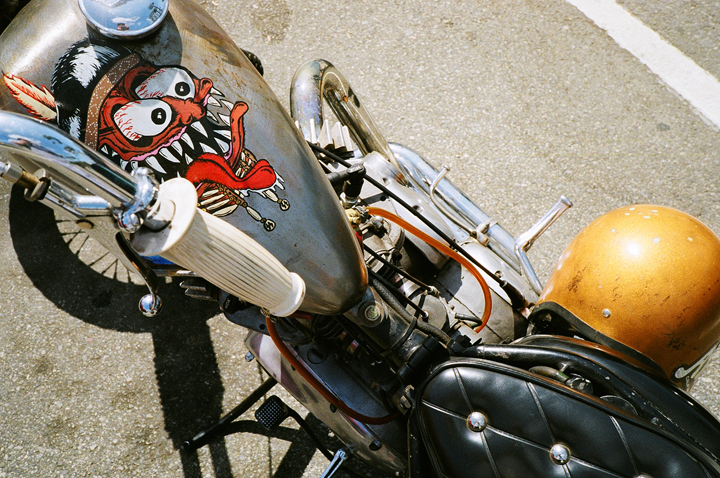 Rode Craig's chopper. Got lost , made it back , felt killer , bikes rule the earth.........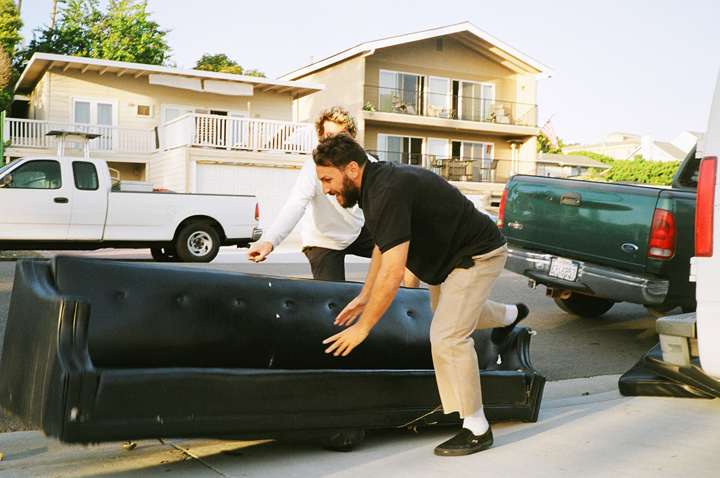 Every murder van needs a murder sofa. This beauty we found outside the gnarliest house on the street for $20. Left the twenty on the doormat and stole their 2 yellow pages too. We had a wee bit of trouble fitting our new comfy couch into the mobile living room. It was 6 inches too long.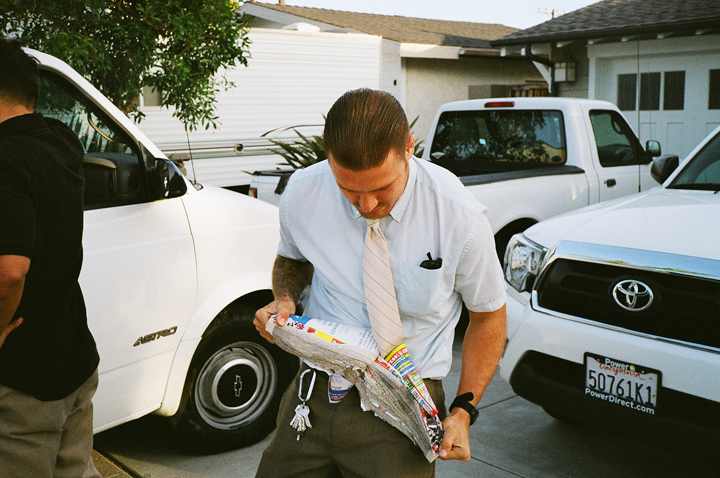 Matt Styles "you guys ready to have your minds blown?" seconds before he ripped our yellow minds in half.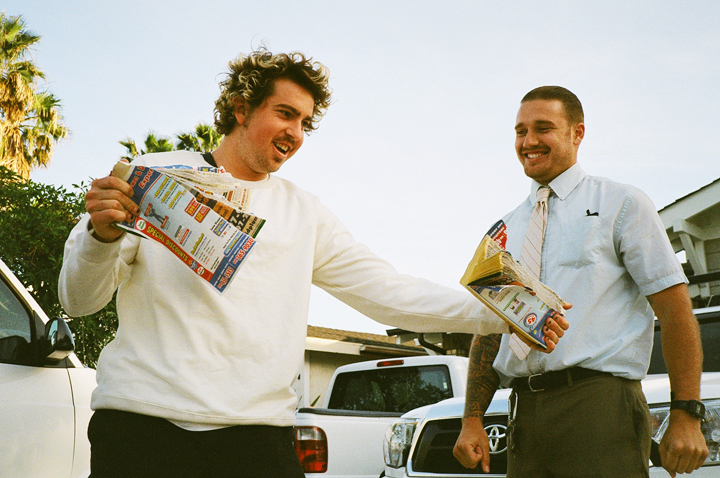 Cody rips ..............
After 35 minutes of sofa ju jitsu we knocked off one end and sealed up the upholtstery wound with about 3 pounds of ductape. It looked aces. The Van Damn is ready for saturday night on the town.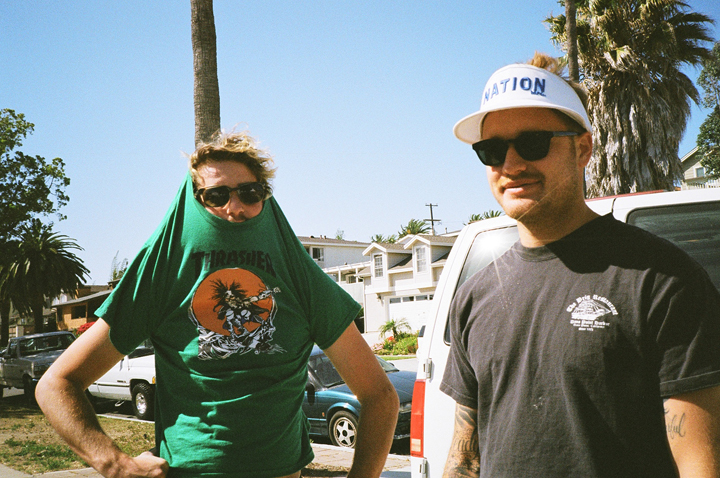 Were basically only looking for fit birds that would get into a windowless van with a shitey ductaped leather sofa in the back with 4 guys in it ........... Not too tall an order really !!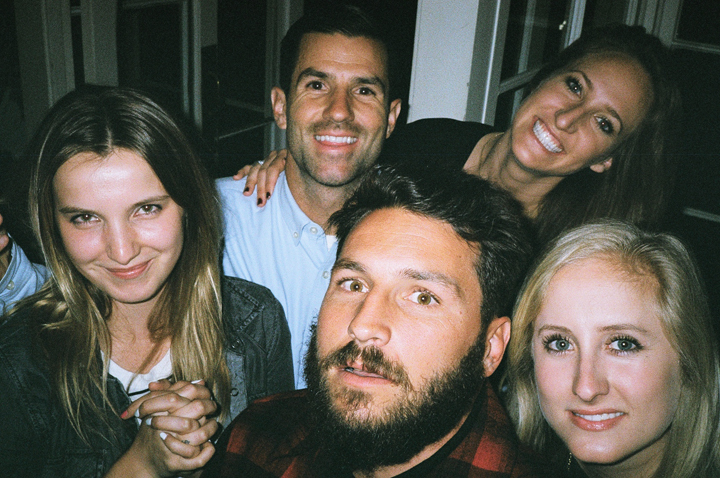 Boston hard tea party round two ........... and murder bus candidates !!!!
Vandrew Allens new whip is the best thing since sliced bread ...................