I cant find the rest of my xmas photos. But heres a wee butchers at the antics of New Years Eve.......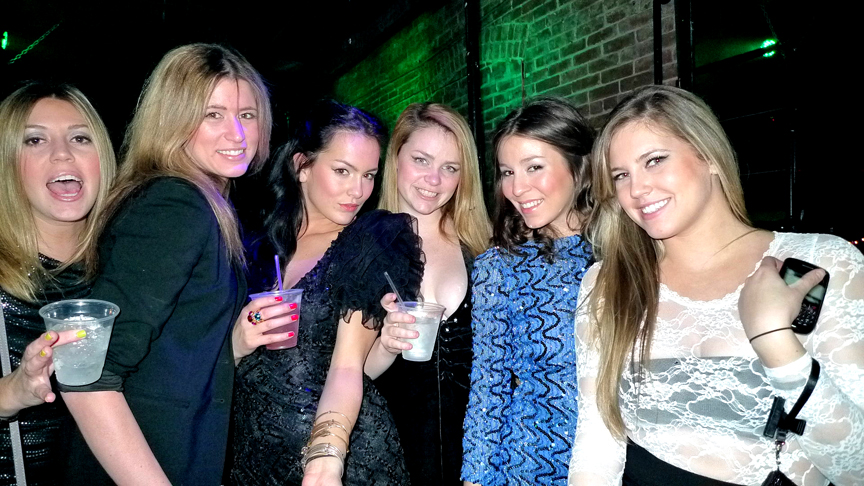 Studio with aw the birds !!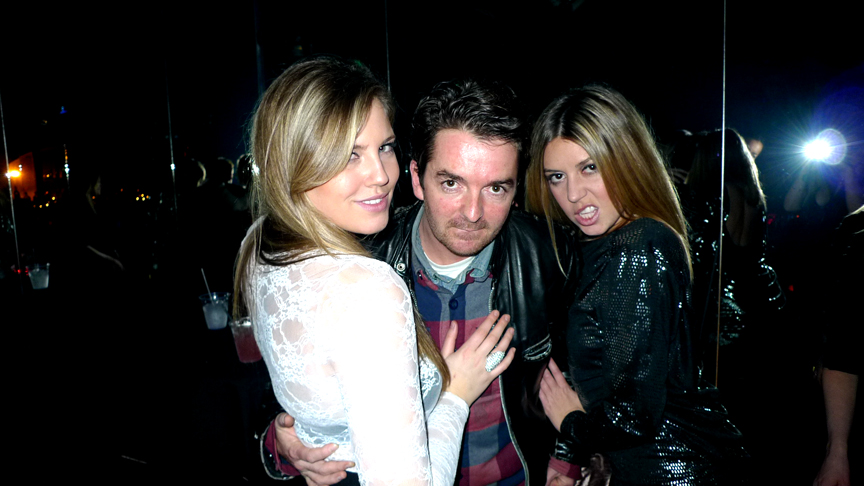 The last king of Scotland in the last few hours of 2010
Madison , Katie and Wynn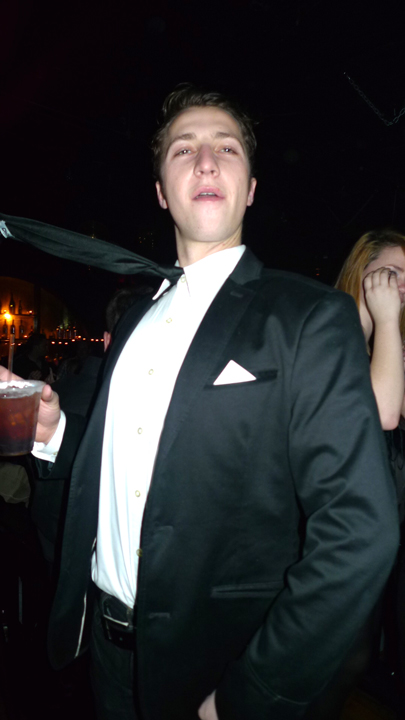 Gnarles Coopers showed up dressed to the gills. Looking el sharpo manolo !!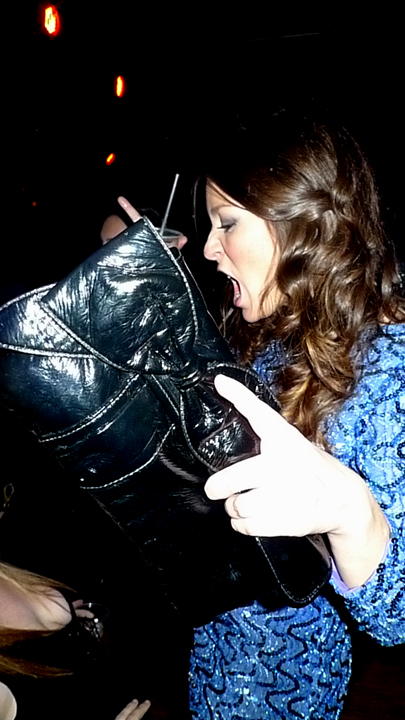 Photos dont do Olivia justice....It needs to be video...constant laughs and mentalness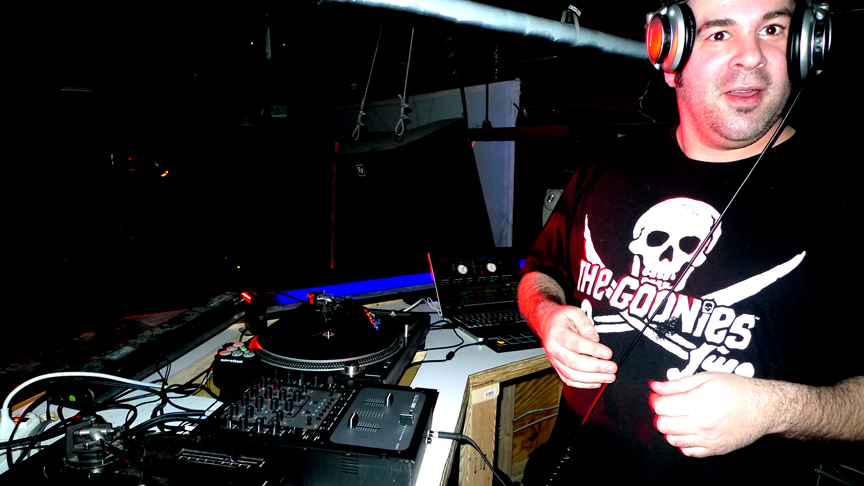 DJ Nook is so good the bartenders probably hate him cos no one leaves the dance floor all night....... Manny was playing all the gangster jams!!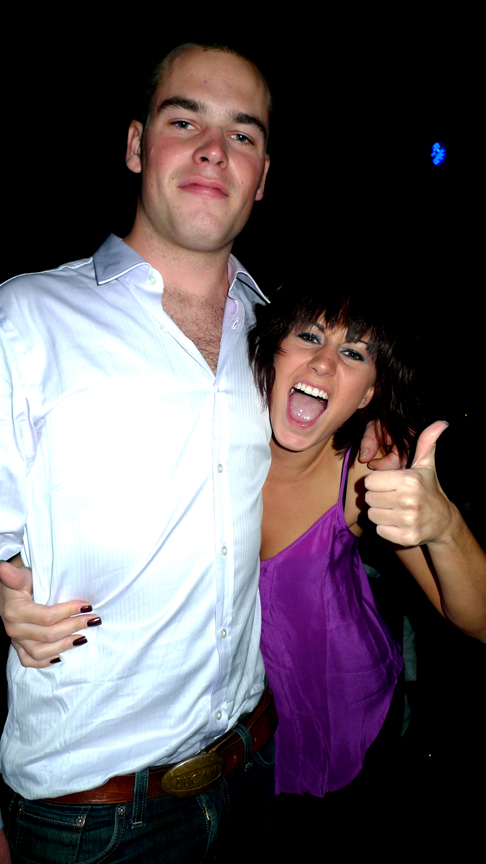 Rocket and Cousin Lucy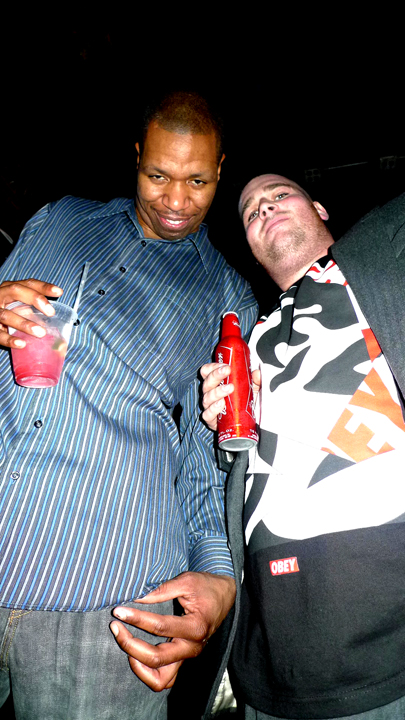 Black Jesus and Adam Fuckin Landers From The Fifth Ward !!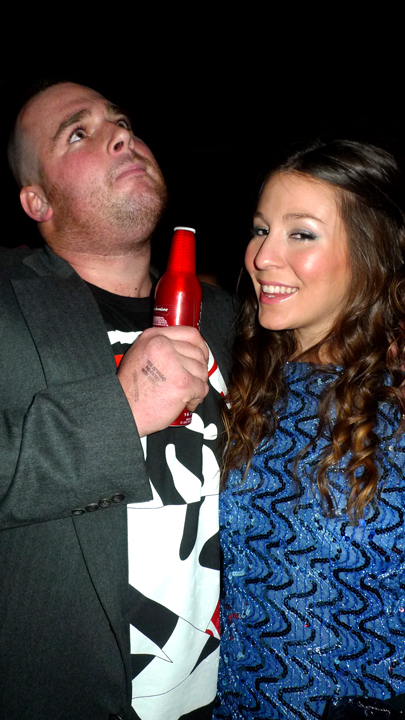 Adam thinking hard on his New Years resolutions.............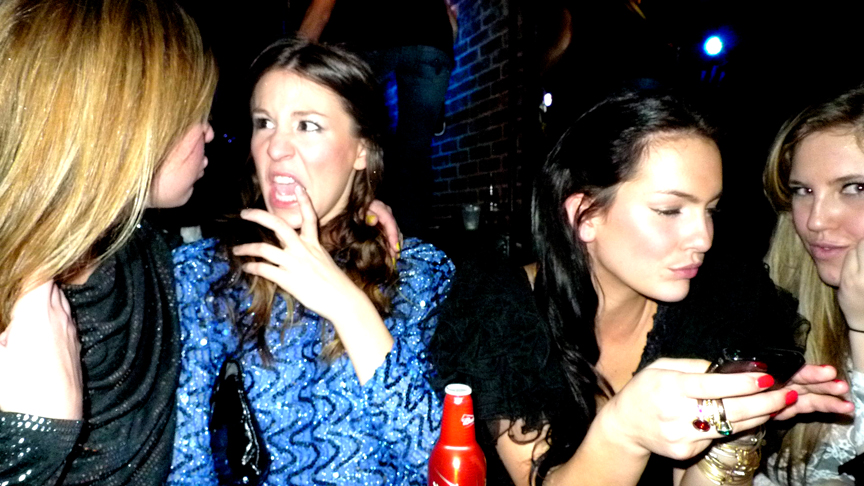 I can only imagine what Olivia's jibber jabbering about here !!!
Its 2 minutes till midnight ...........stay tuned !!