My last weekend in town for a while............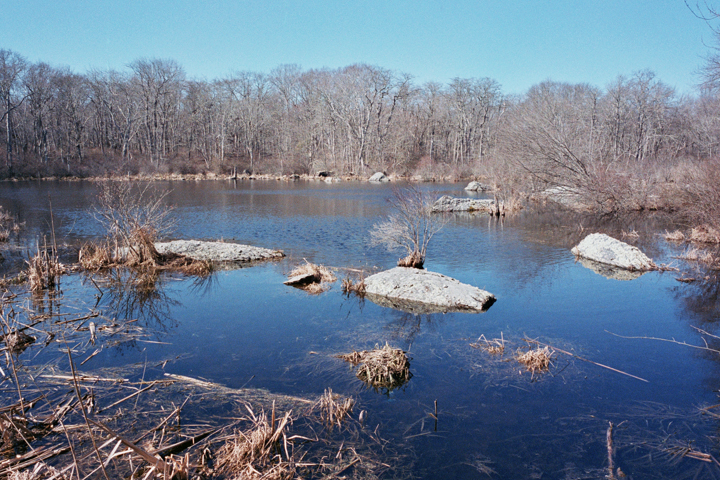 I crammed all my favorite safaris into 48hrs with Courtney and Higgins ............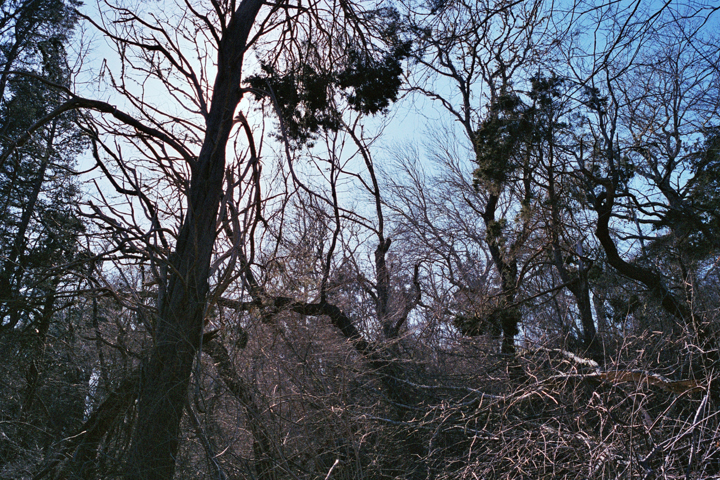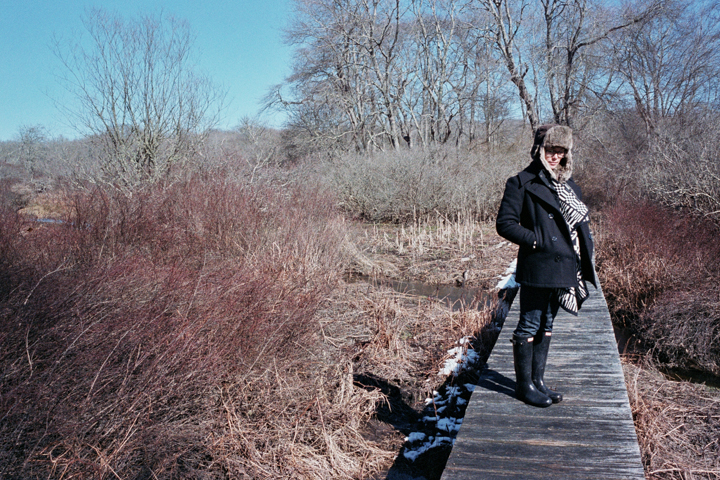 Next week im headed to Los Angeles for a while and it breaks my heart to leave Courtney behind in the cold. Adventuring will not be the same without her.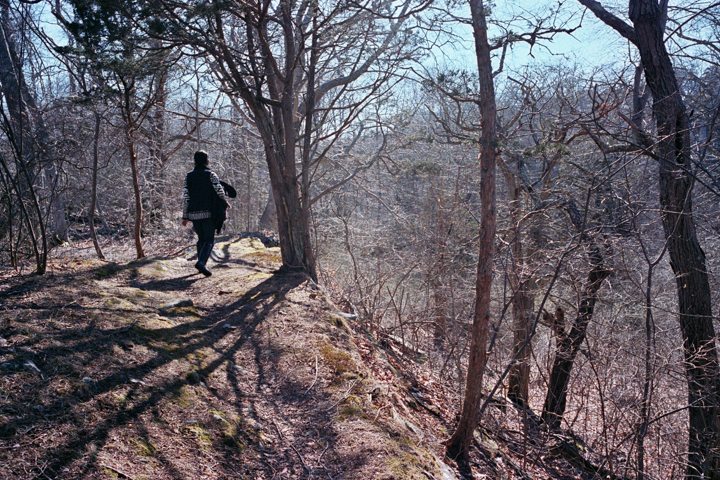 The bird sanctuary is the raddest hidden kingdom
These boots have crossed so many dotted lines on the atlas. Thank you Frank at Timberland for the box this past winter. My shoes are aces.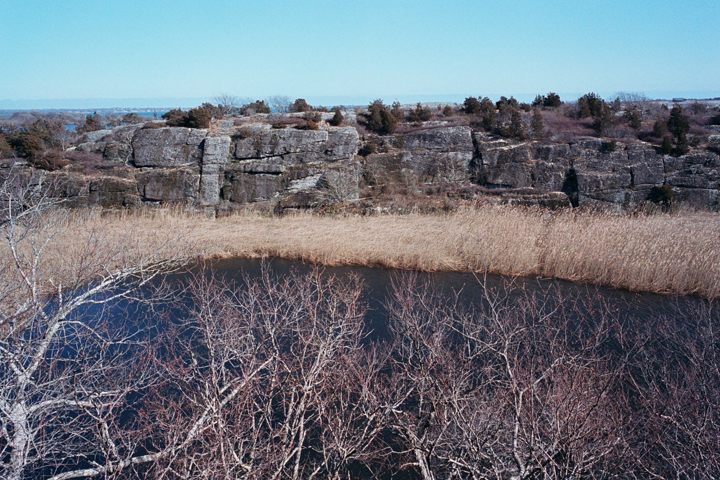 Hanging Rock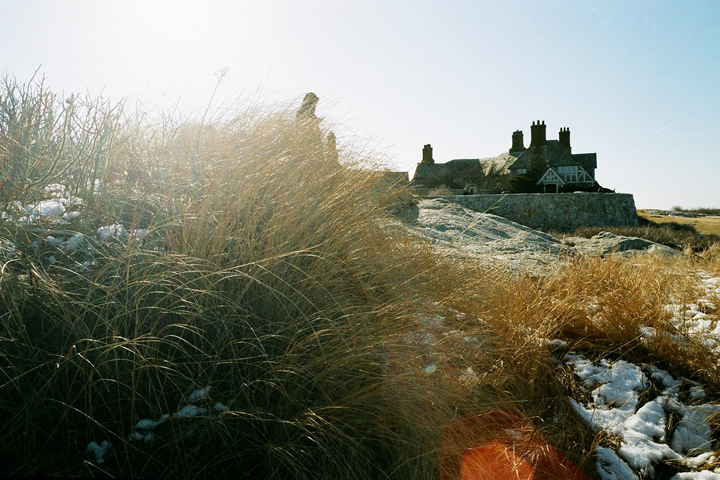 This weekend was a megamix of all our best haunts. Ledge Road always rules in rough seas
The house the Gay Lion built. I yelled a cheerio. I will miss seeing him wandering along the beach with his leathery skin and his vodka gimlets.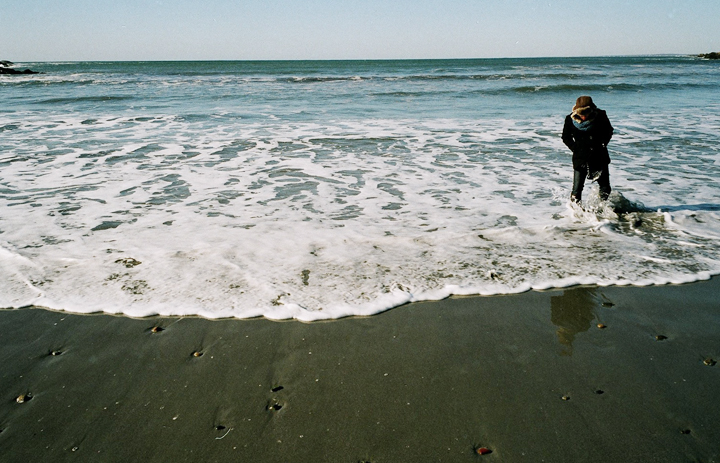 Epic high tide moments with Court. Hunter wellies are only waterproof up to 1 and a half feet.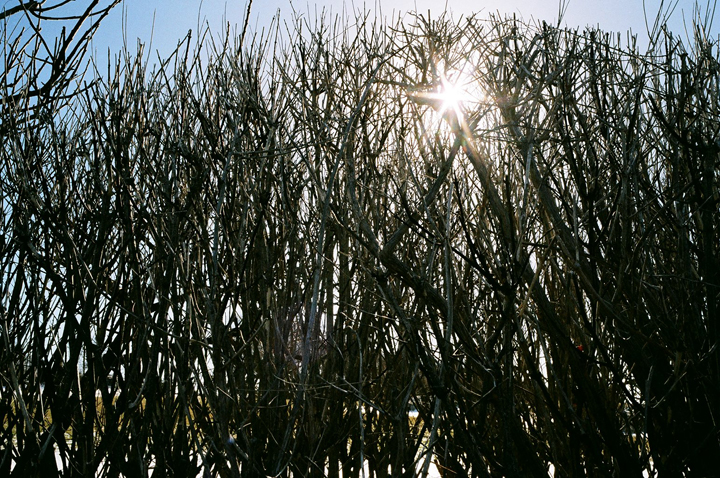 Im driving closer to the sun next week. I need it . Its been a proper baltic winter here and im sick of freezing my almonds off.