Wild riders of the storm......... Heading north to the Attleboro 5.9 party.
Its basically a collection of the most savage , fearless , explosive skateboarders all in one place at the same time. Add one massive backyard bowl with a dashing of good eats and about 50 000 beers and you got Attleboro. Oh and they have a swamp walk too (but we'll get back to that in a wee bit)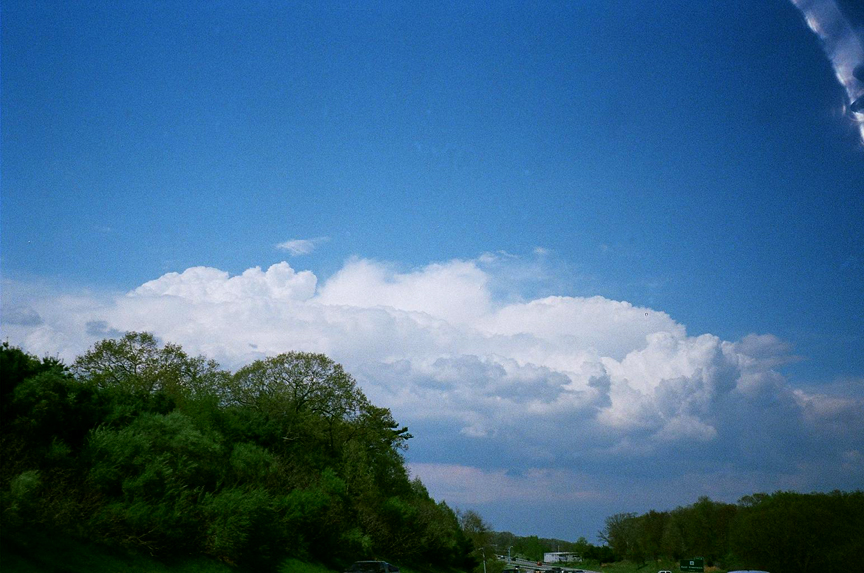 Impending doom and gloom . Weathermans gonna get a swift kick in the swingers today. Bastardo talked of showers and general no buenos type rains.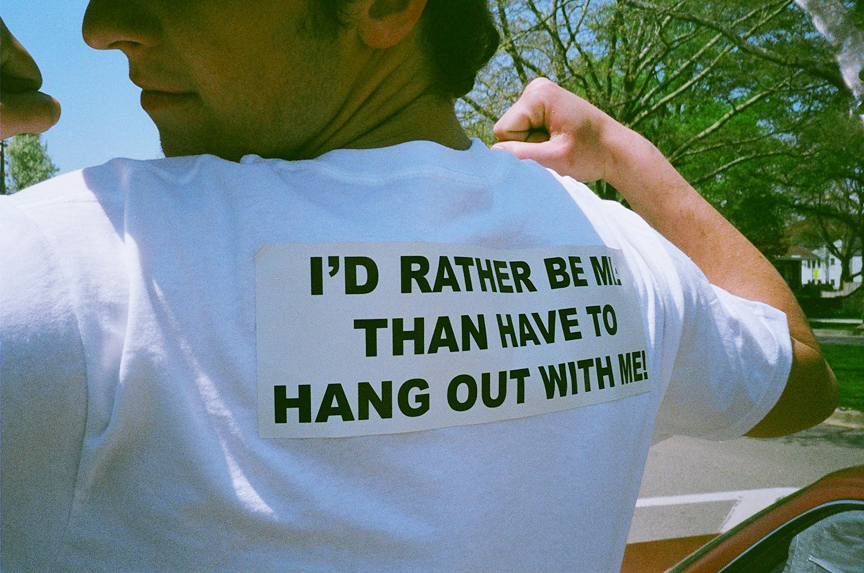 Alice Cooper showed no signs of his world tour slowing down.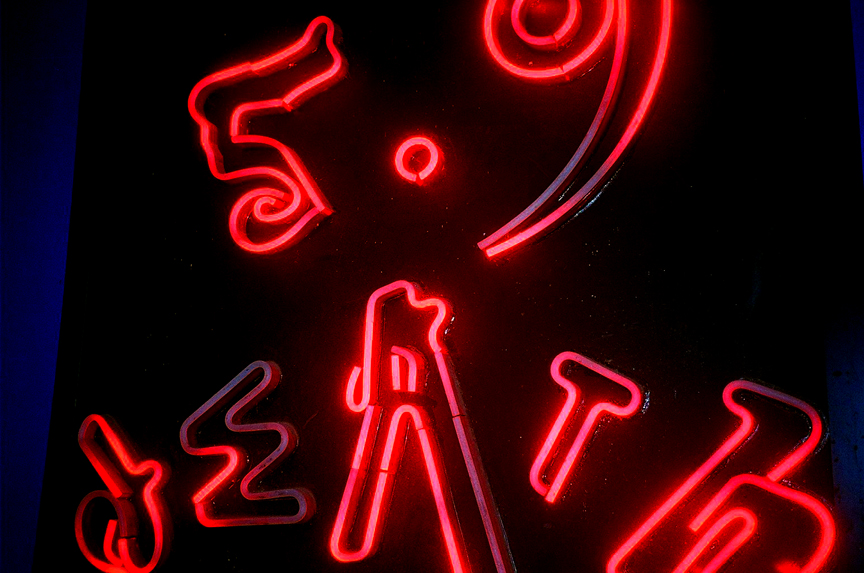 Welcome to Attleboro - where no one can hear you scream !! and if you happen to scream , no one cares !!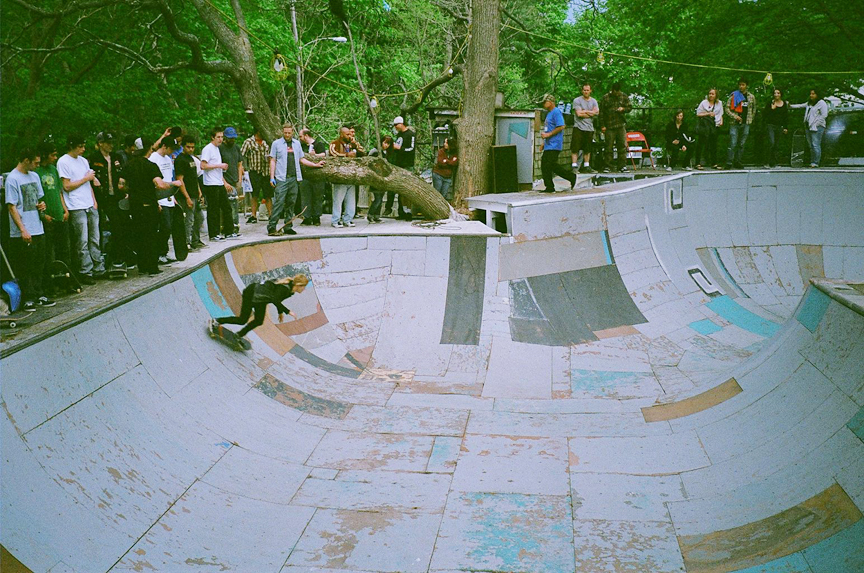 Despite tropical monsoon showers Iggys back yard was firing on all cylinders
An all star cast of east coast heavy hitters showed up for the annual 5.9 display of power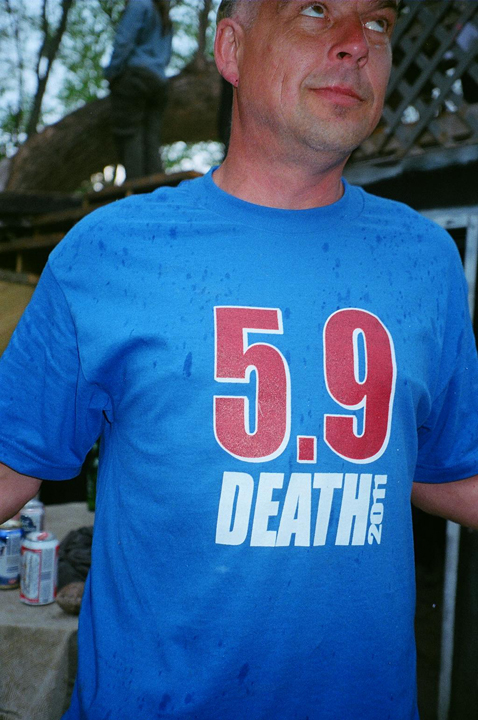 Magnificant host Iggy Talls runs a tight ship with cannons blazing at all times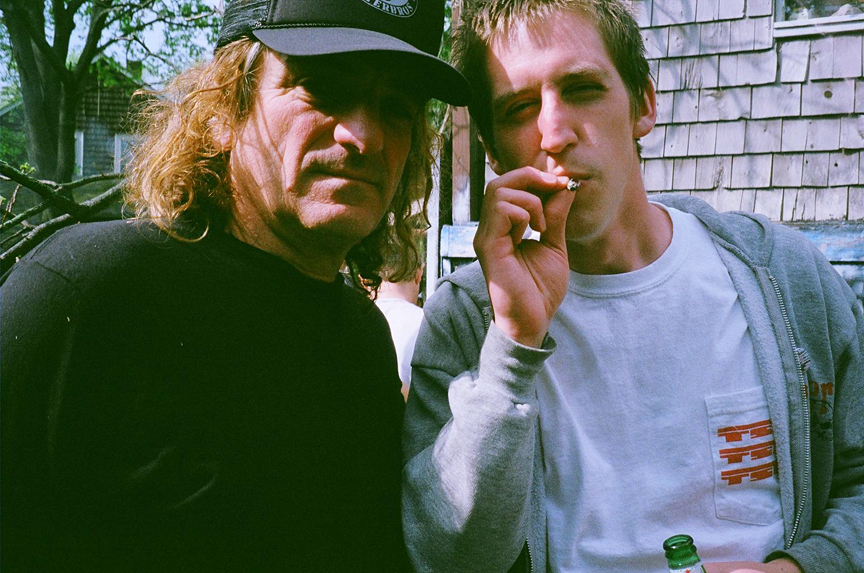 Pope John Package and The Red Baron of Tasty Skateboard fame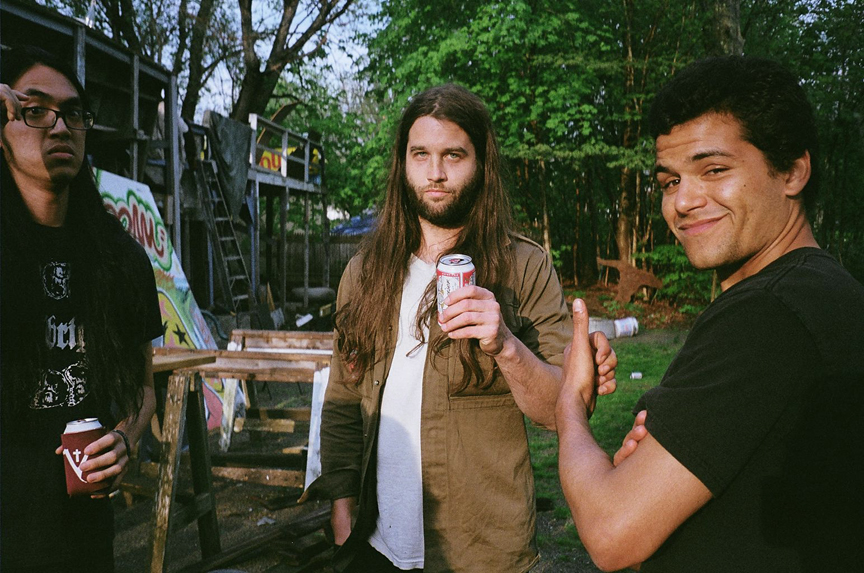 Heavy Metal Henry , Mortal Wombat and Austin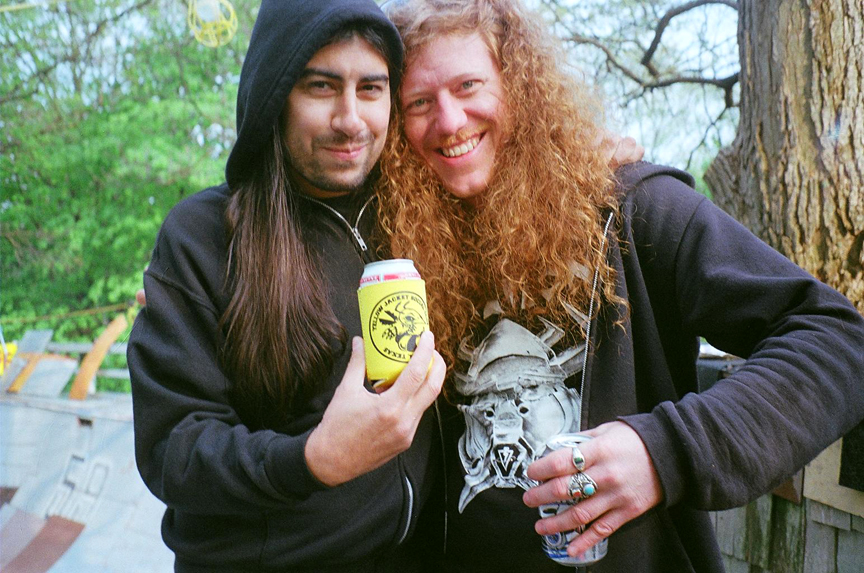 Mexicutioner and Mondo Man answered hair product questions from all the birds on the ramp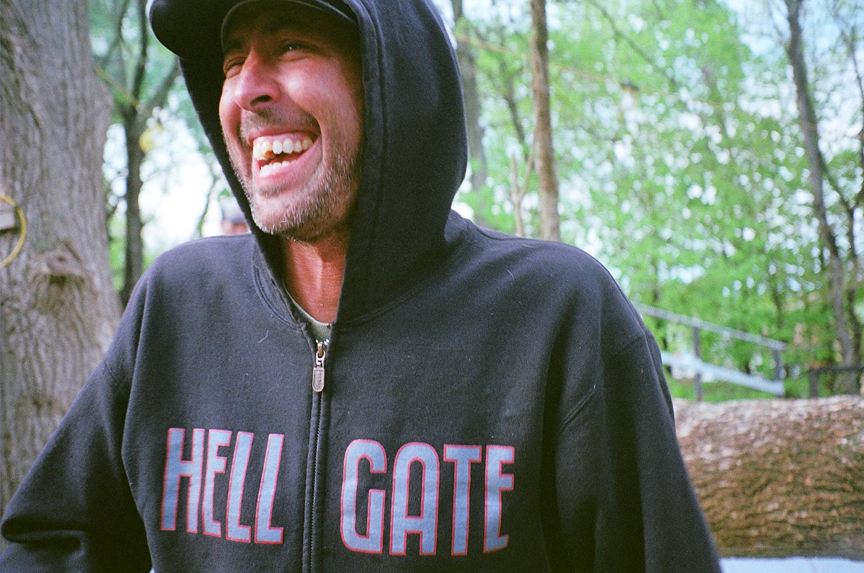 Skateboard legend Mike Brown drove up from North Carolina. So rad to see this manny.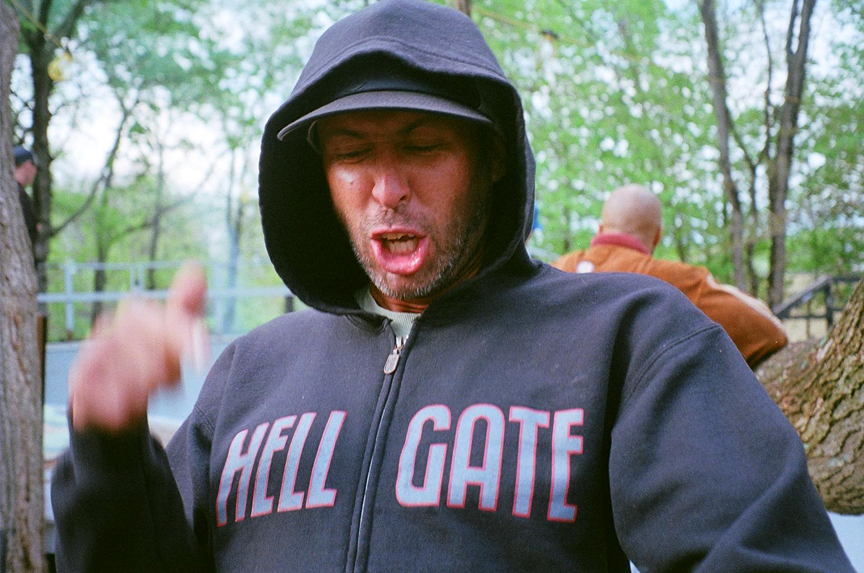 Insane stories and renditions of Tatties bachelor party from years ago at the Meakle House. Epic banter !!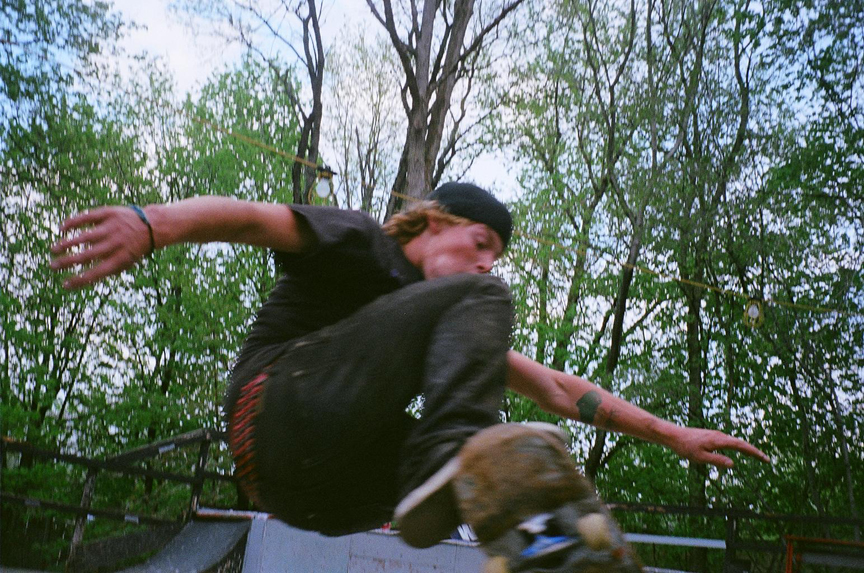 Only skate photo i shot of the day. Huge ollies in the rain . Pretty TFL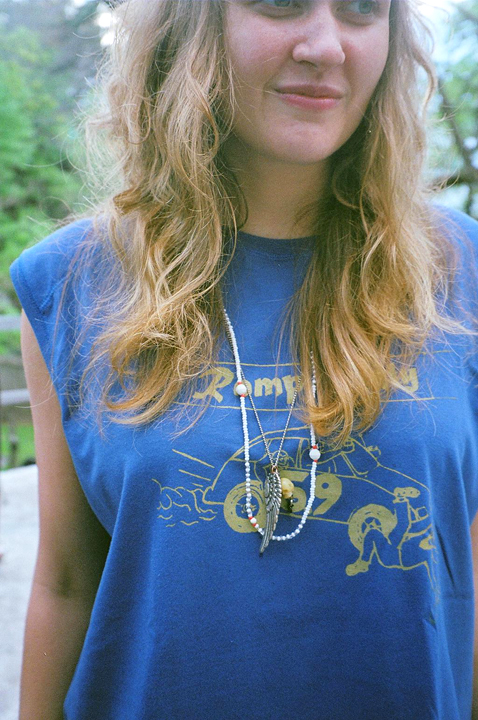 Skatie Holmes wearing the latest in spring fashion from clothing designer Sloppy Sam . Its hard to see but it shows a 5.9 car filled with partyin bros running over Osama Bin Laterd........ 5 Gold stars for that arts n craft session . Amazing shite !!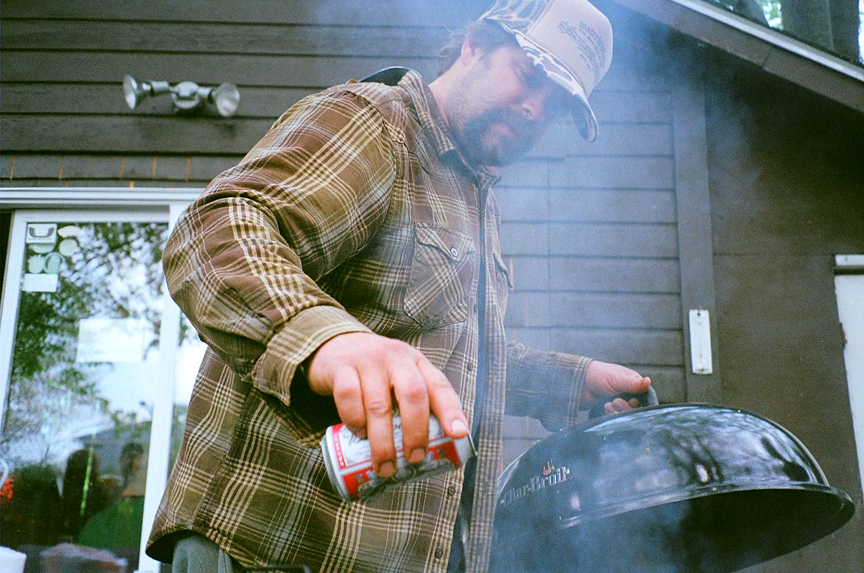 Bato is one of the most high quality mannys i have ever met. His grillmanship is top shelf also............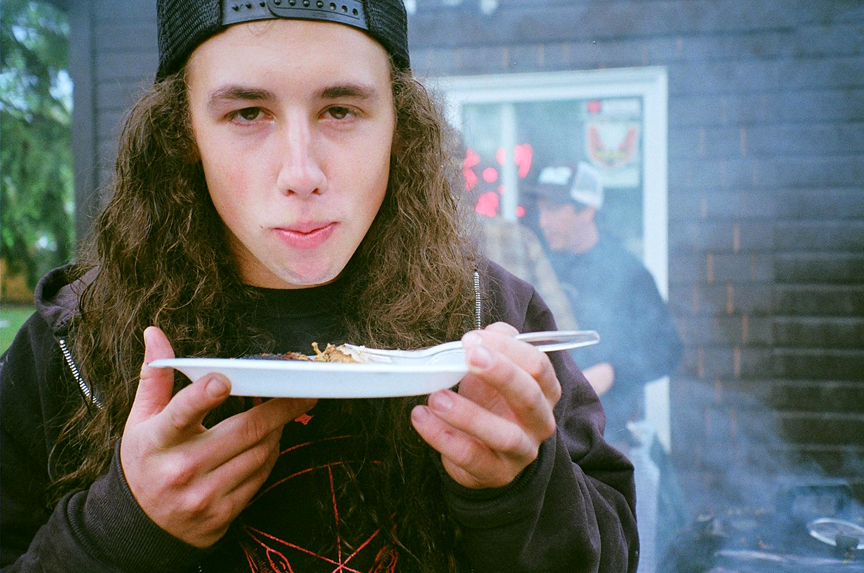 Tooth digs his chompers into the best chicken i've tasted in ages ...........
The judge , jury and the executioner - Big Tim awards points for sketchy runs . Sickest commentry on the platform.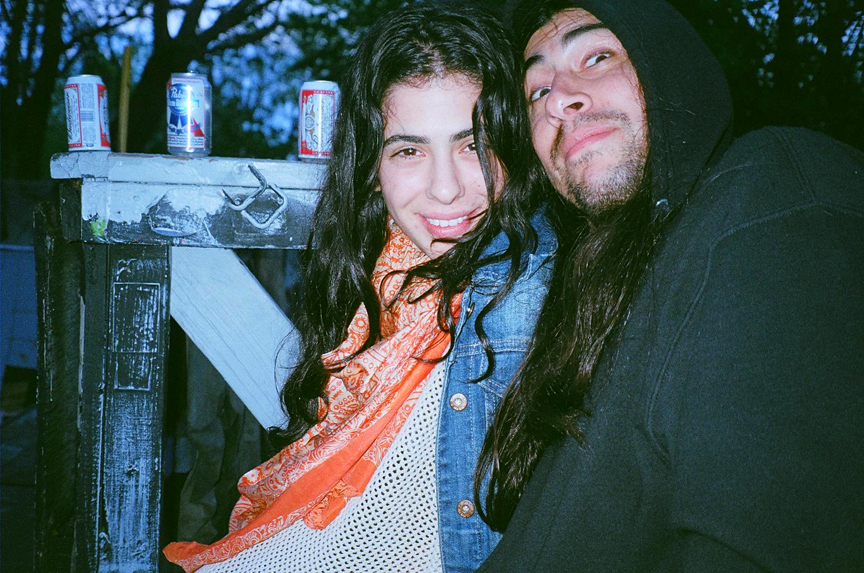 Jenna Macaroni's in town from the big apples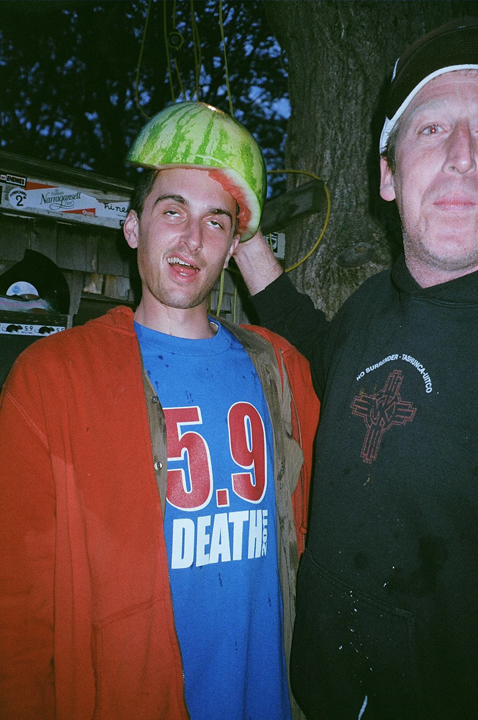 Big Tim gave out the Melonhead award for the best worst dude ever. This shite was priceless. Homie had seeds and juices all over his pickled head. The crowd went bananas and about 4 other manglers breathed easy that it wasnt them that got the Watermelonia helmet ..........
Up next - Terror in the swamp .............