After Indonesia i flew out to Sydney Austrailia to meet up with the rest of the crew from Los Angeles for the Boys Of Summer Tour...........
Jeff wrangled the most amazing posse of best friends together and shipped us all down under..........
Spoety aka Marvin Spagetti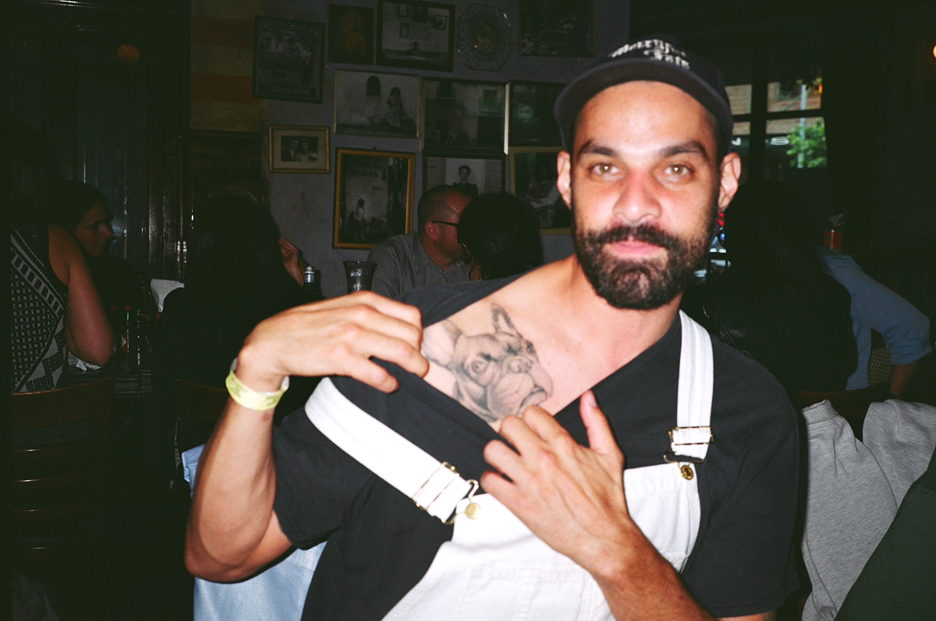 Tino and Chunk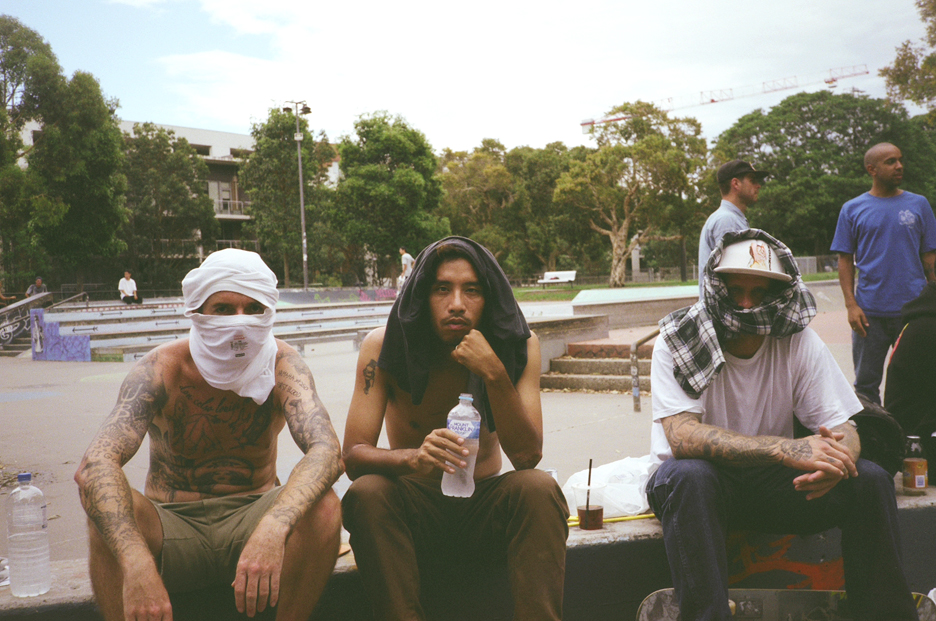 Waterloo skate park with Jerry and Anthony............... Flies were real bad here............. landing on our eyeballs and shit ..... but this place ruled !!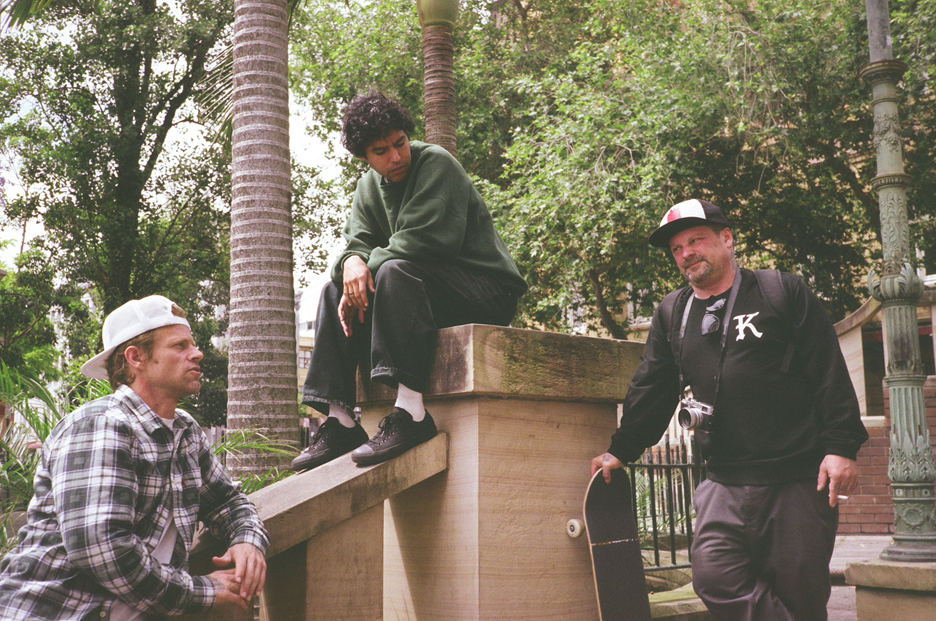 Three absolute legends Anthony Van Englen , Logan Lara and Eric Dressen. Just 3 pals talking about continental breakfasts and the price of smokes and other whatnots
Andrew Allen missin his pup Ronnie James Dio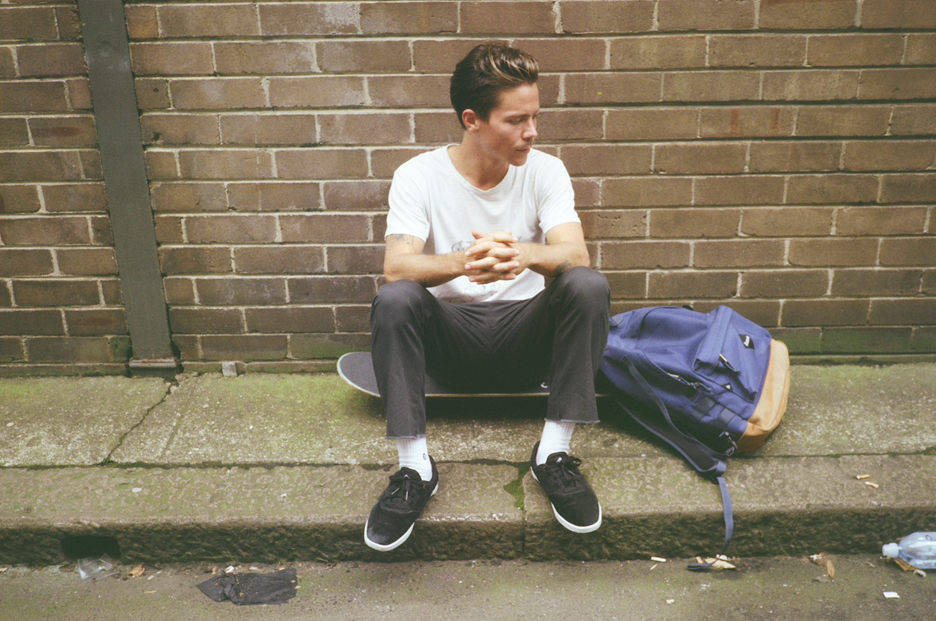 Kevin Spanky Long for trip MVP. His skateboarding is off the charts right now....... Hecka proud of this guy.......... hes had one hell of a year. I missed my roomate heaps !!!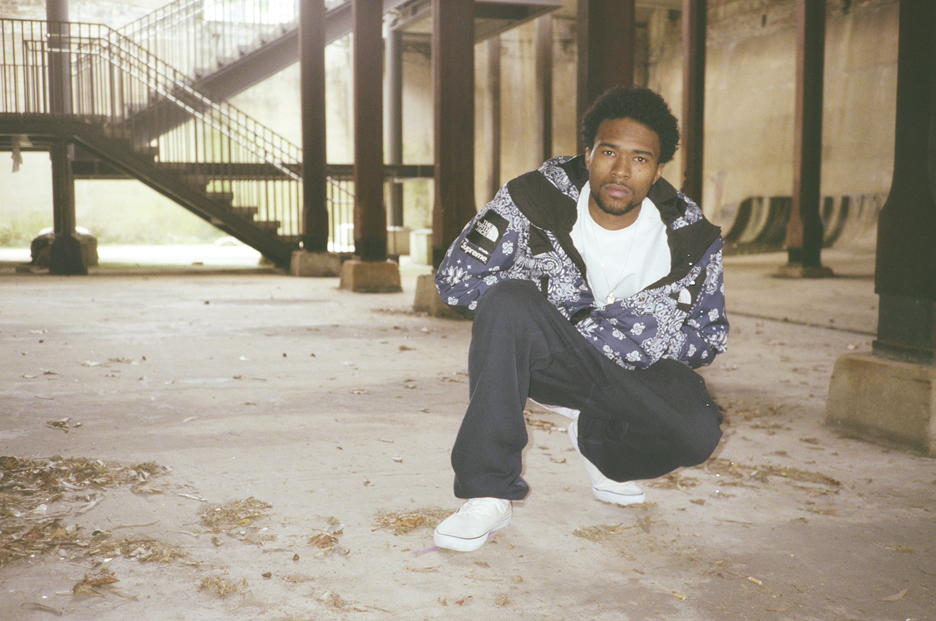 Crip walks down under with Spoety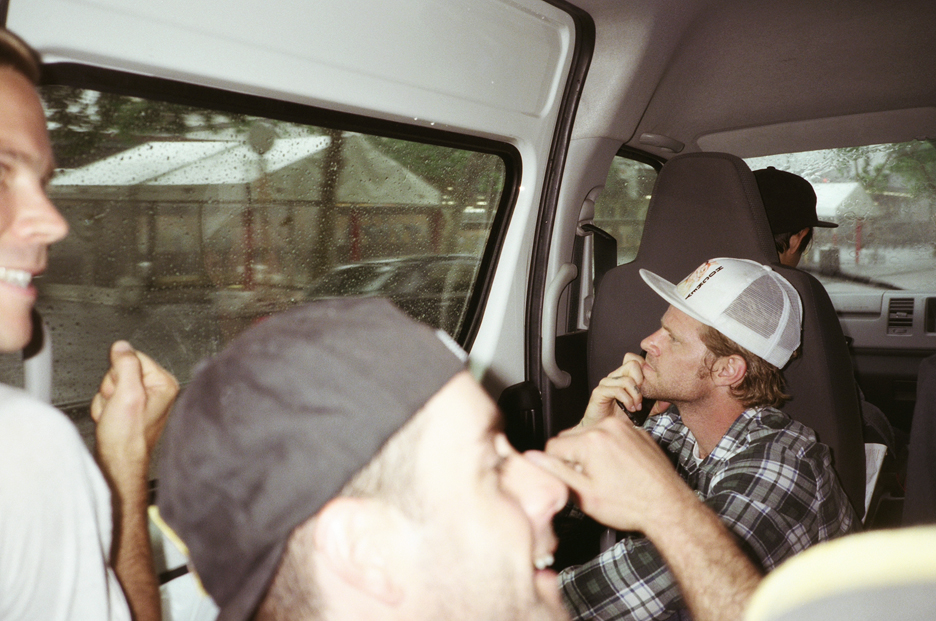 Massive congrats to AVE on a fully deserved "skater of the year" award. What a powerhouse of raw skateboarding........ and he always nails it with the tunes !!! Nugent all day !!
Massive thanks to Jeff for bringing us all together and making us feel special. And for making a skate video that made me tear up more times than Braveheart or E.T. Huge thanks to Shawn and his crew from the Supply store in Sydney for going beyond the red carpet for us all...... thank you for being so kind. ...........and to Dylan at Oakley for flying the entire Boys of Summer crew around the world ..........