Waterbrothers Doris Dukes Surf Fest is now ............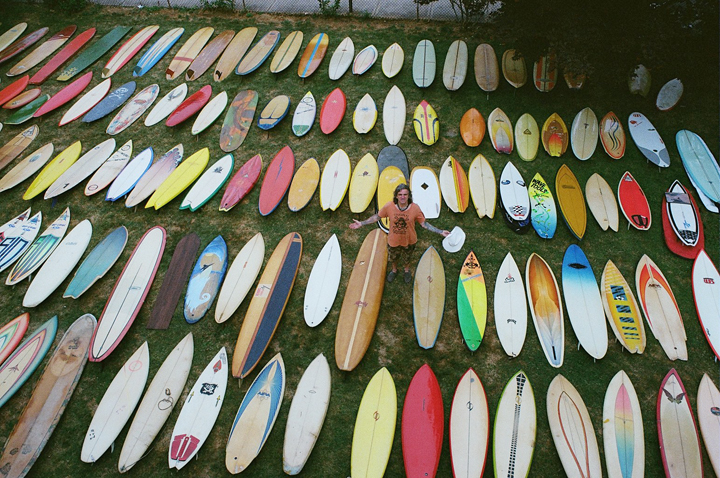 Pope John Package in the WB Vatican city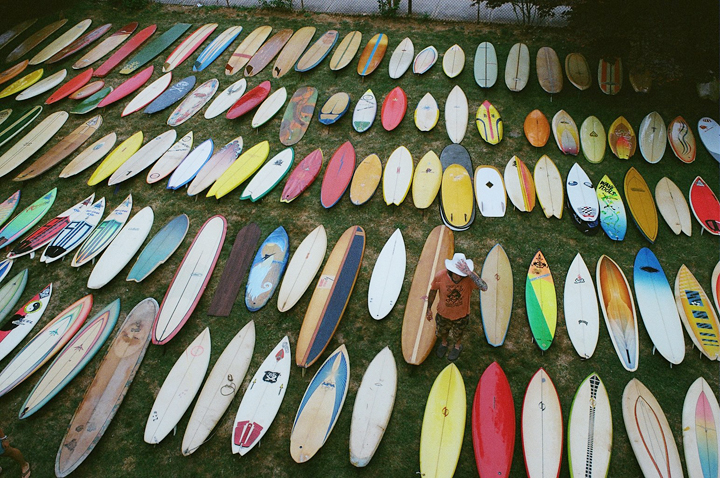 Surfboards came from all corners of the land. We had an army of cleaners and dewaxers for weeks at the shop. It was a non stop production line to get all the vintage boards ready for the exhibit.
Huge thank yous to Sid for making all this happen.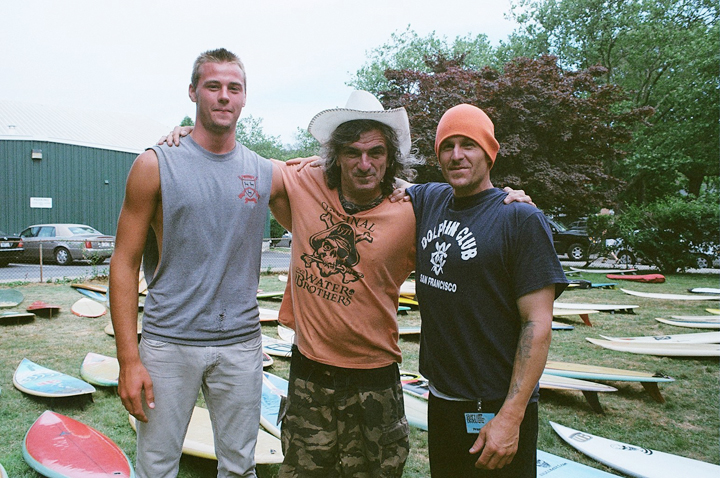 3 Generations of great Americans - Fred Smith the Forth , Johnny Morocco and Jason Jessee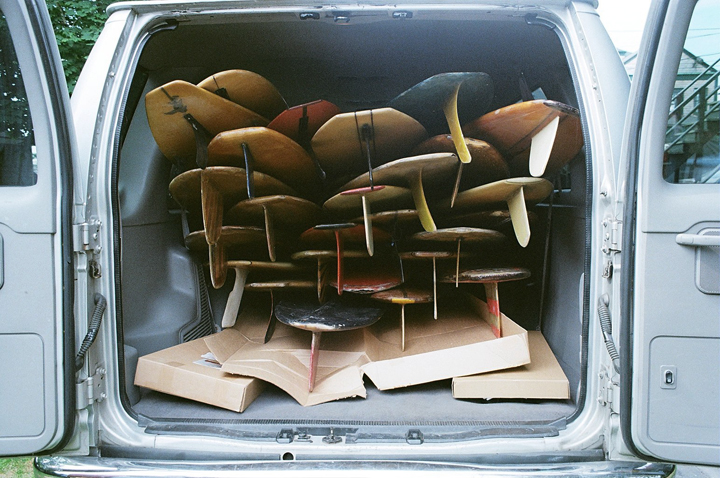 48hrs of non stop this , to make the show happen.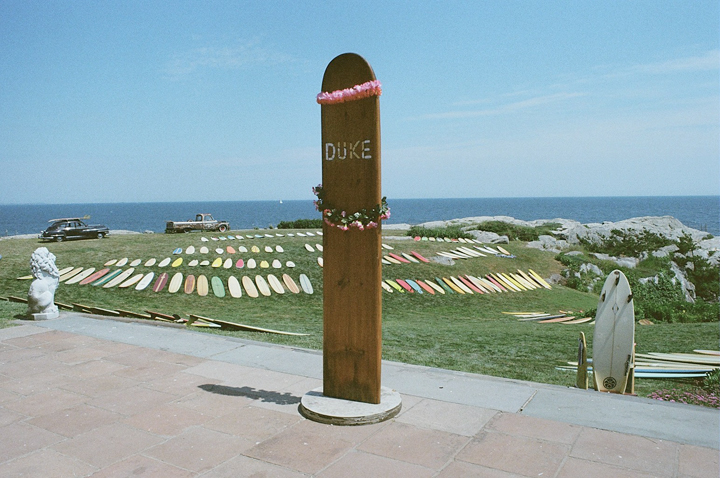 At the party site.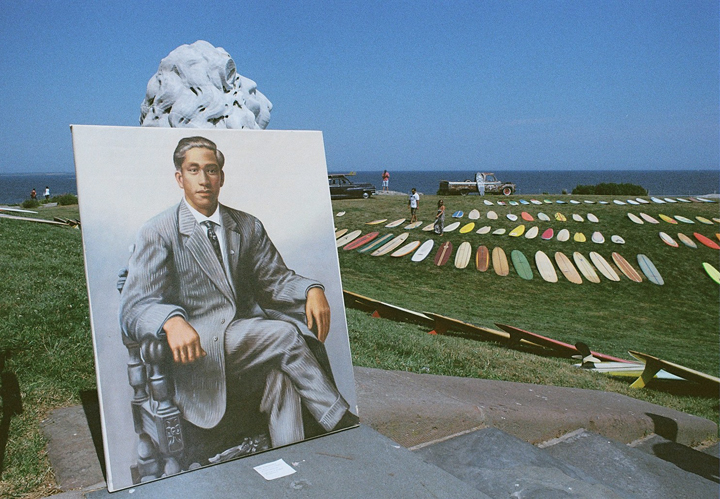 The Duke chills in his untouchable suit while the rest of us move hundreds of boards in the mid day sun
Doris was probably looking down from above going "Who the hell are those harlets stretching on my lawn.......Jeeves get me the blunderbuss"
Up next - Waterbrothers invites over 1000 people to Newport mansion filled with priceless artifacts !!