Found a whole grip of lost gems today. In the bottom of a carboard box filled with skate junk i found a few photos from maybe 10 years ago.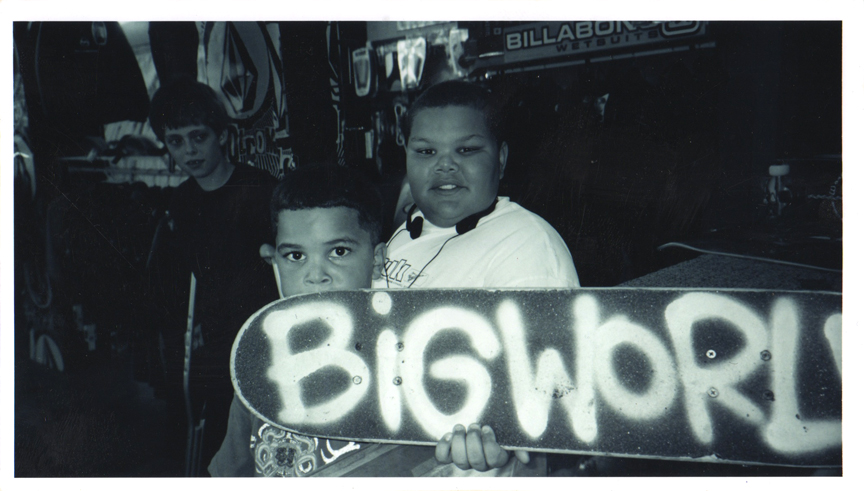 A very young injured KJ looks on as Chaple Terrace pays respect to rock n roll legends BIG WORLD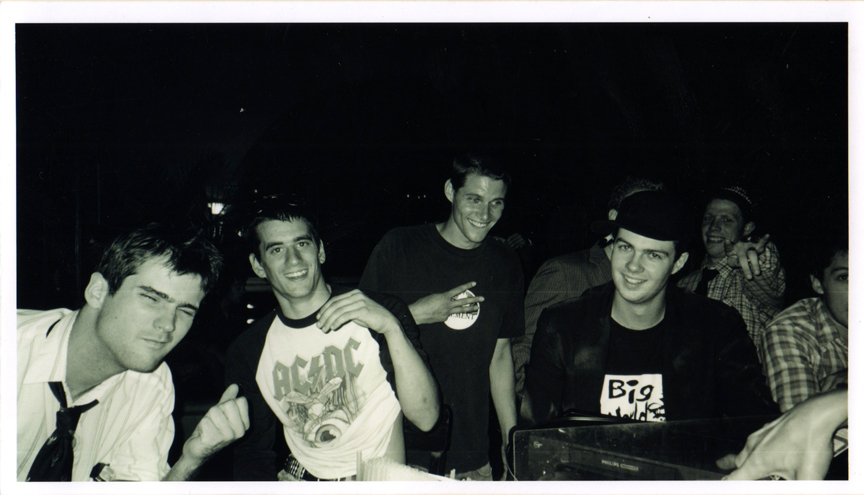 All star cast at the Big World reunion show. Patrick O'dell , Hon Bon Jovi , Jesse the Body , Manute , Buckbo aka Chad Rose ......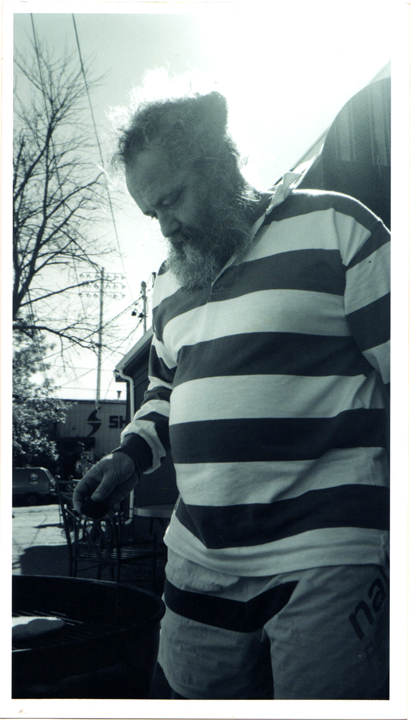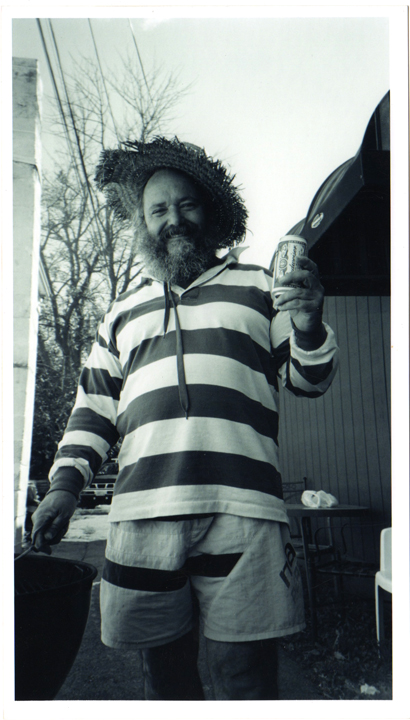 Master outdoorsman Wall Street cooks up a storm in the alley between Waterbrothers and Jimmies Saloon. He probably cooked up something he found in the gutter. He loves real street food . Wall street has a stomach made of horsehide. I've seen this laddie eat some horrid shite off the ground ........... Only at a WB bbq would he be working the grill ...!!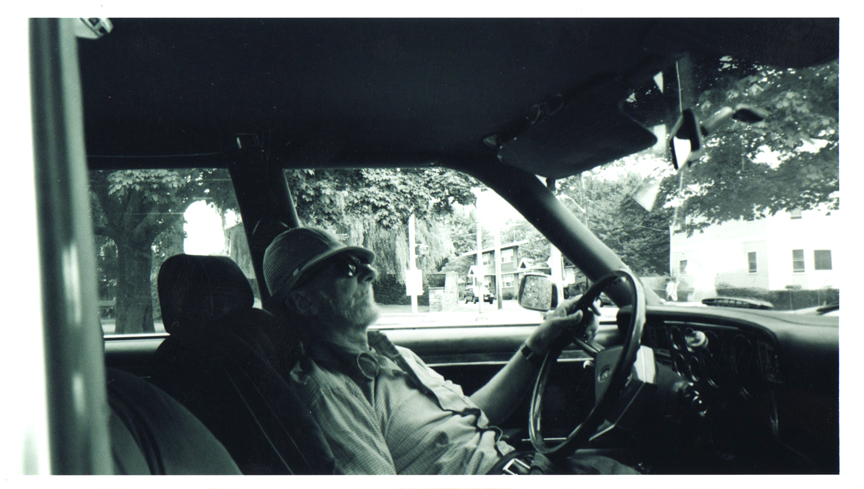 Asleep at the wheel . This photo blew my mind when i found it. Dennis the Cabbie before going into the witness protection program. Total Serpico but with tons of vodka involved......
Switching into higher gears, Pope John Package blesses the crowd in Boston. Manute and Mr Trinket buffer the Italian Godzilla.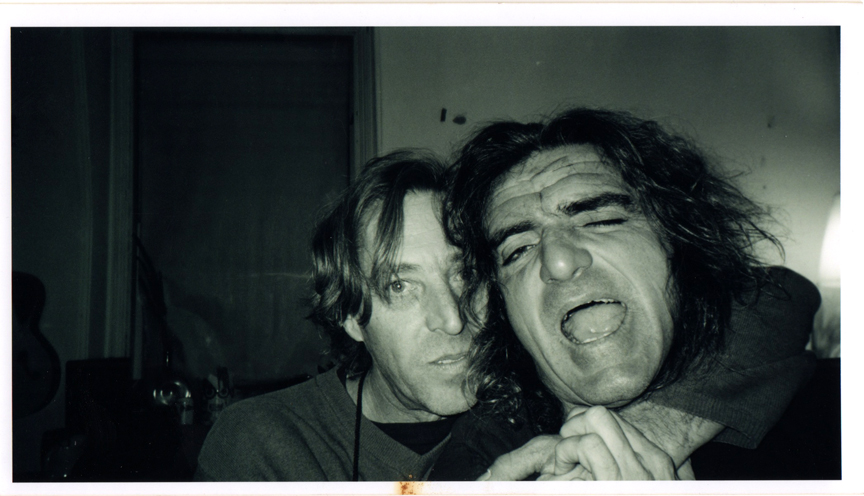 Chris Mess - drummer extraordinaire for Big World and Johnny Morocco - whos just extraordinary at living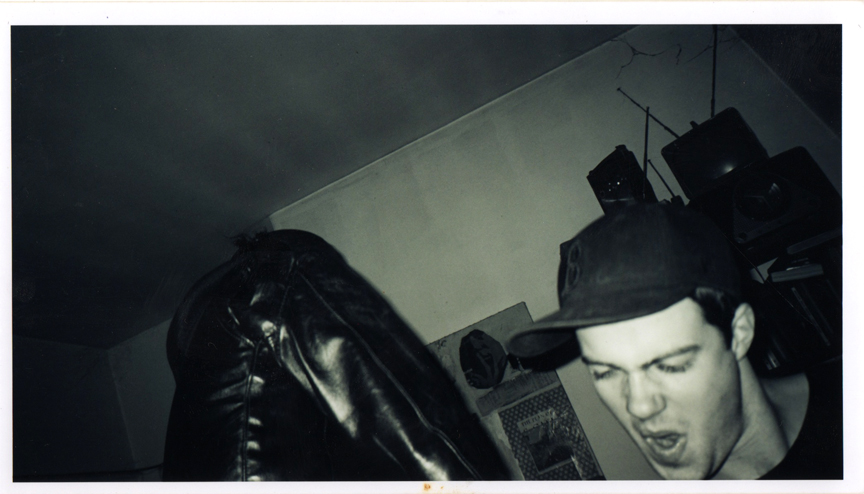 Young Manute at 1000 percents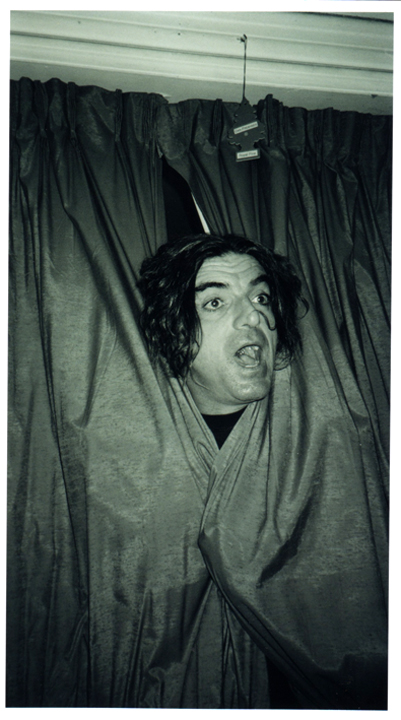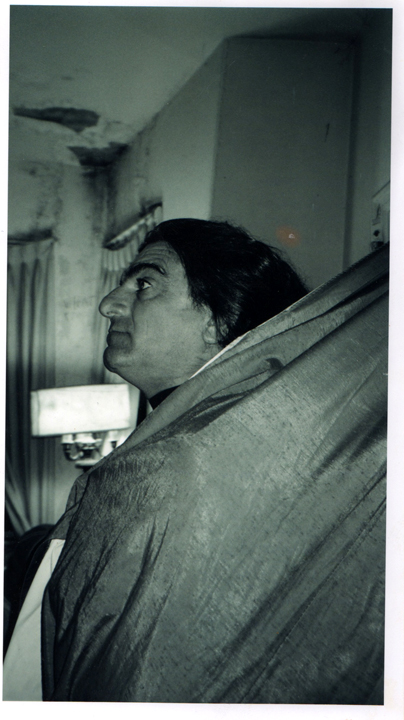 Captain Sensible put on an oscar winning performance. Full use of the entire room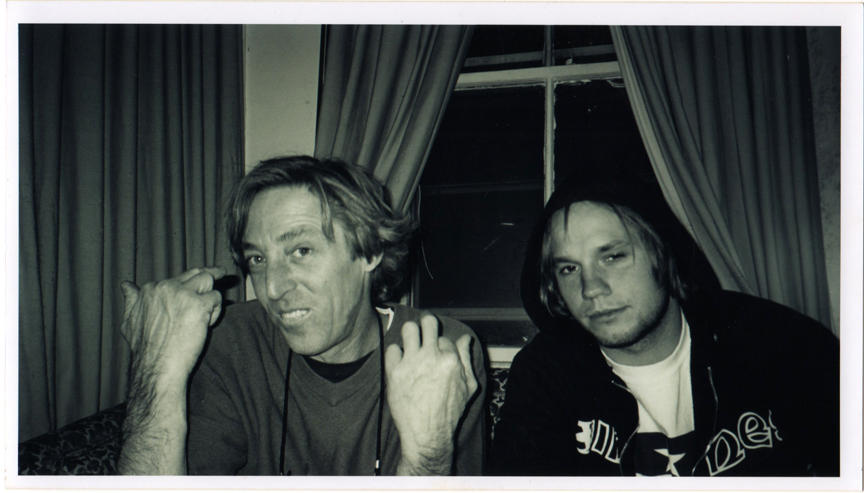 Chris Mess and Schmitty Nice. This is a standard Schmitty photo face regardless of how many beers deep. Epic bacon strips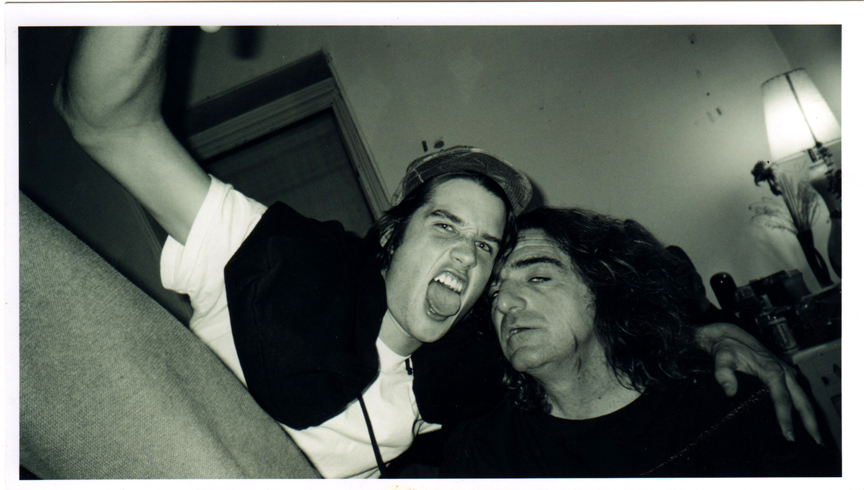 Yesssssssss. Mortal Wombat and the Lizard King. Package's face looks like its literally melting off his skull. Fantastic snake eyes.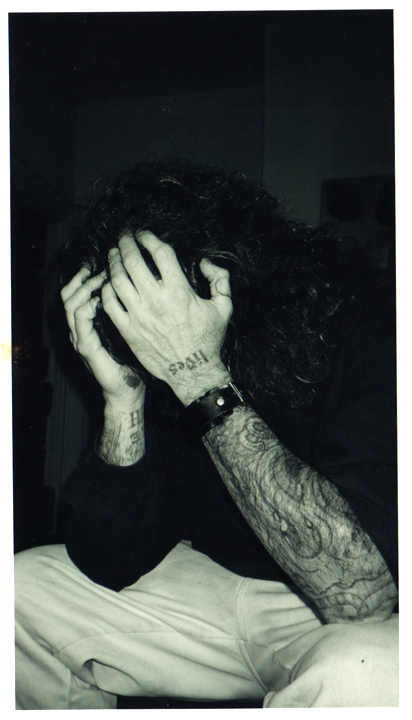 This sums it all up. I distinctly remember this night being extremely rabid and ending up with massive amounts of violence and lots of blood. Check out some old Thrasher magazines and look for the article about the Waterbrothers trip to Andrew WK. It was one of those bad bad scenes.............
TFL forever and ever and ever and ever...........