T Burnts reception.............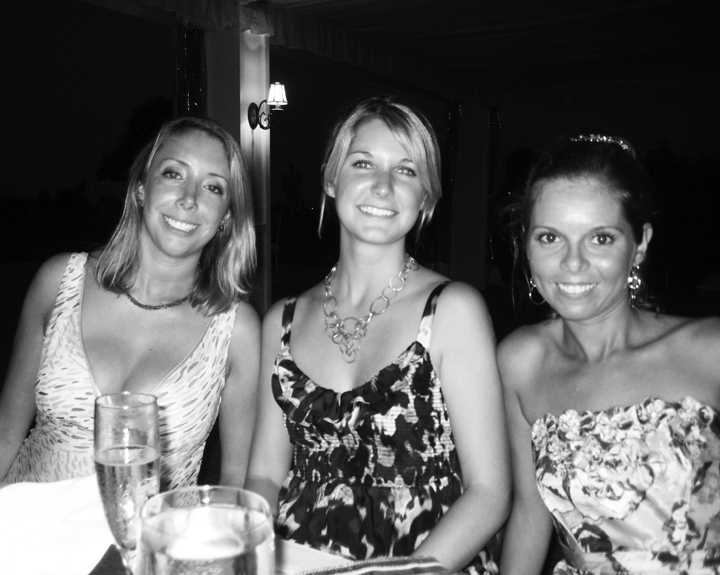 Fit Birds Lauren , Melissa and Coley got stuck at the trouble maker table ...........the table furthest away from the wedding party and closest to the bar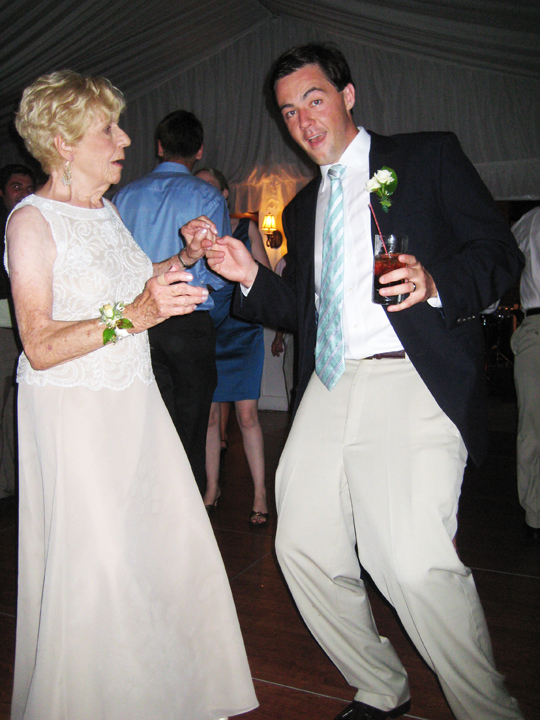 This hen showed Timmy Burnt some real dancefloor moves........she wasnt feelin his new era tricks and footwork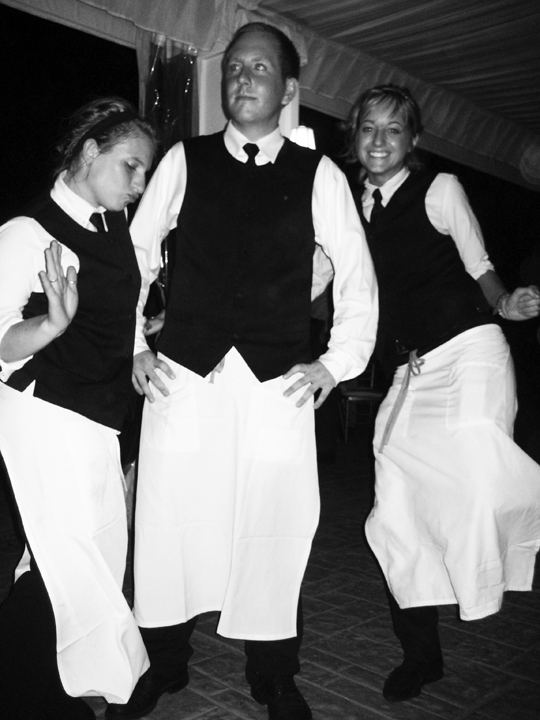 The wait staff that got short strawed dealing with my table were the best......great antics all night......i did so much bartering for 2nd plates and extra deserts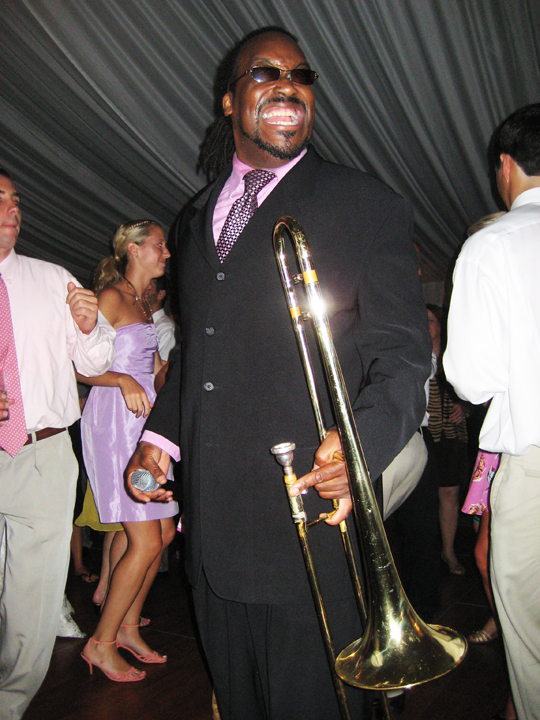 After the dinner the most shredding funk band played a blistering set of anthems that had the crowd bopping all night
It almost looks like the singer has a tiny shrunken white arm .........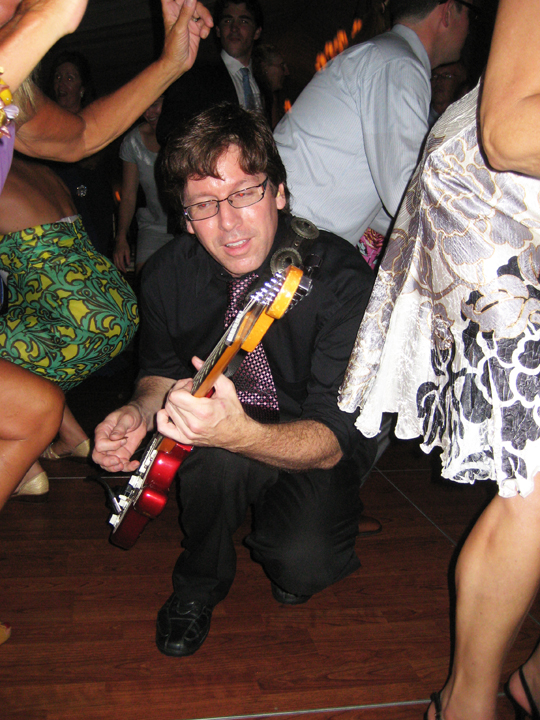 Young Bill Gates nailed the solos amist a sea of bums and rumpshakers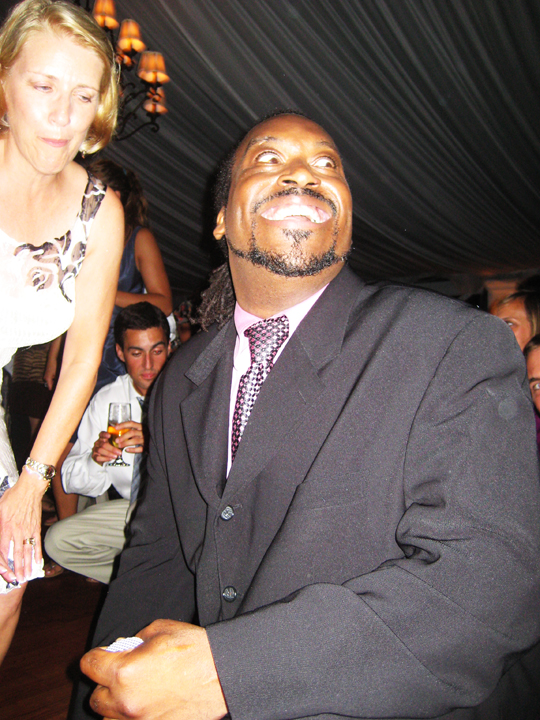 Jimmy Gigantic had the crowd eating out of his hand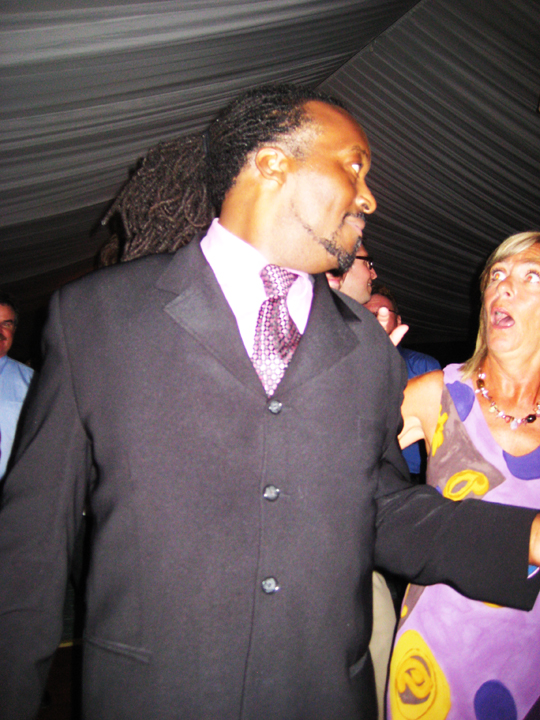 This hens face is priceless.........AAAAAAAAAAAAAAAAAAAAAH A BIG BLACK MAN!!!!!!