Shopping for partridges and pheasants in Manhattan.........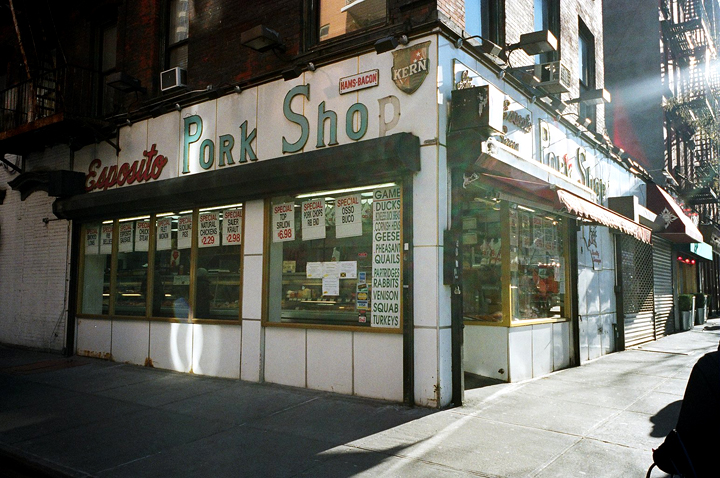 This place rules. I never buy anything ever , but i love coming to this butcher shop. The Espositos have the deals on osso buco and the finest squab (young domestic pigeons) in town.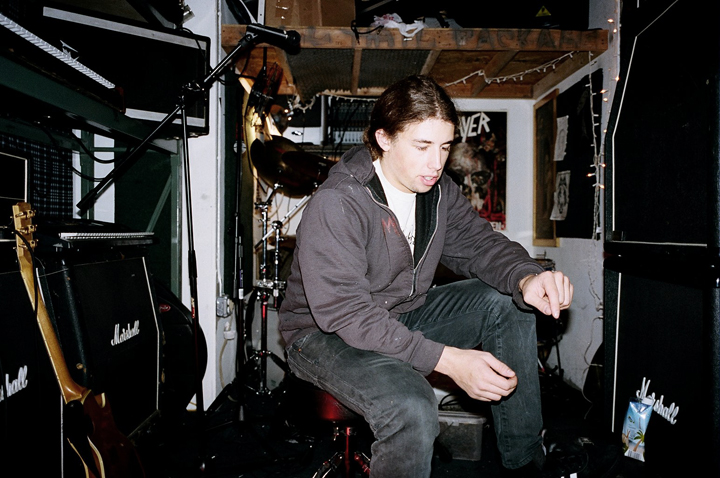 After the meat palace i went over to Brooklyn to play some music with Tooth.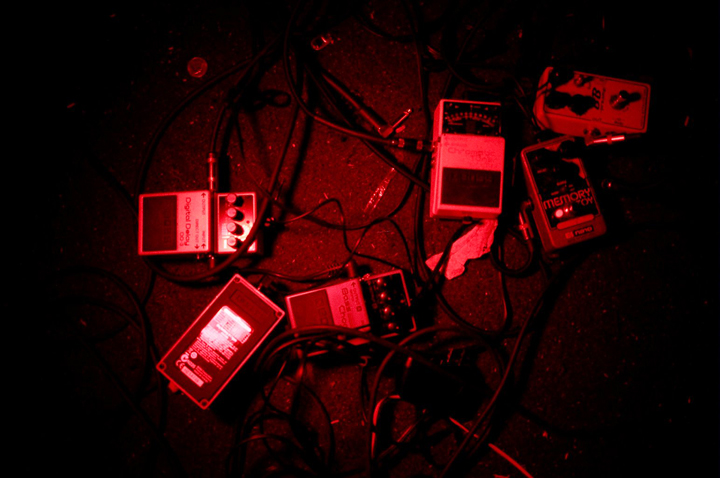 I miss having a band room.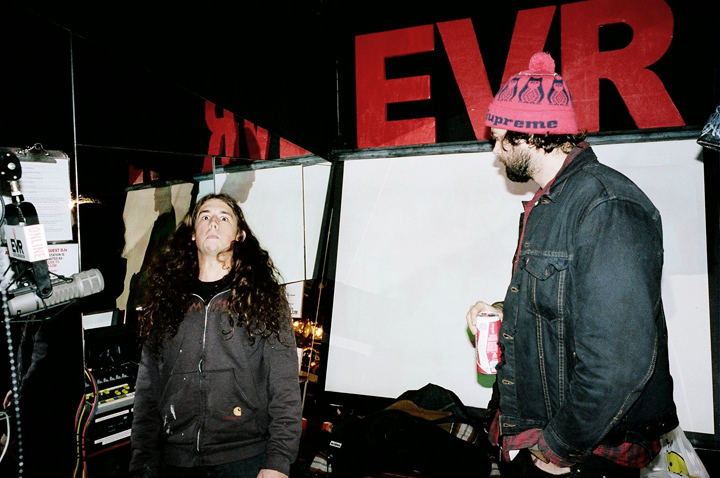 Onwards to the East Village Radio studio for the weekly Metal Inquision show. Myself and manute were filling in for Wombat.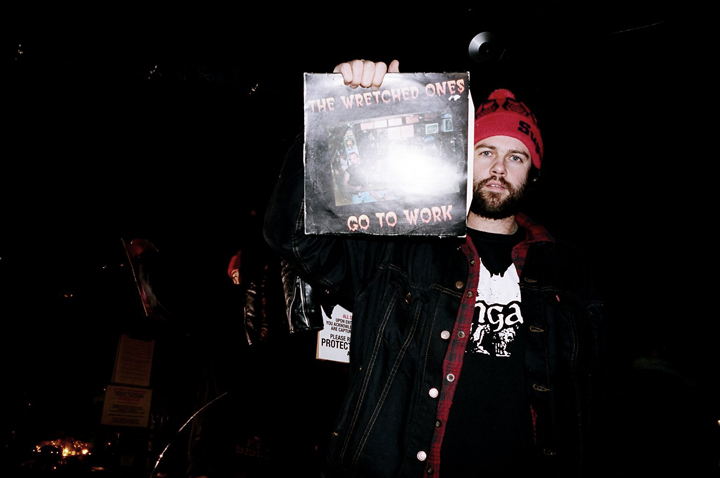 Wretched Ones and Quarter Ton and Change all night long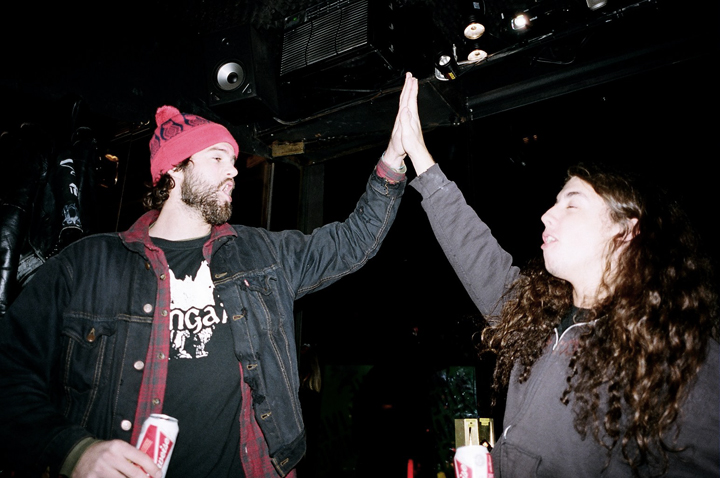 Pretty much 3 minutes into the show all 3 microphones died and the people couldnt hear our top notch banter. The entire show we just played tunes and drank beers and didnt announce anything. Moments like this are totally normal for me and the lads but i guess the Radio bosses were livid . High fives all around all night anyways .........